Luce/ACLS Program in China Studies
Maintaining the vitality of the field of China Studies in the U.S.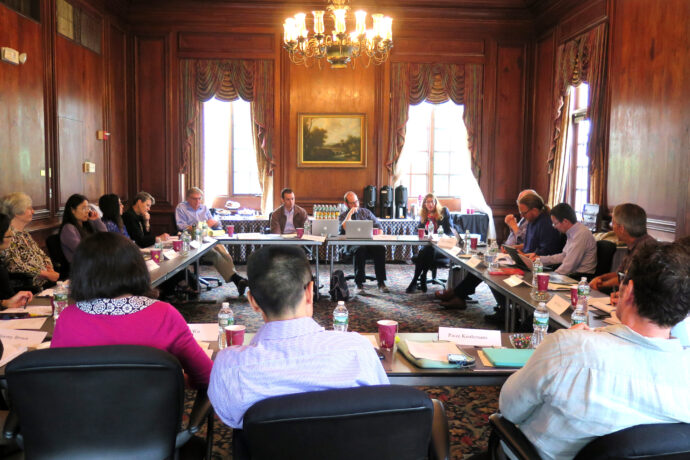 In cooperation with the Henry Luce Foundation, ACLS is in the second year of a three-year bridging initiative to reassess and reconfigure the Luce/ACLS Program in China Studies. We are convening scholars at all ranks, higher education leaders, journalists, and other readers of research and writing on China to re-imagine and transform our program to meet the needs of China studies in the 21st century.
In 2022-23, ACLS is offering two types of fellowship (long-term and flexible research fellowships) to support research, writing, and curriculum development. A Summer Institute for Fellows will be held in summer 2023
Fellowships are financially supported by the Henry Luce Foundation.
Luce/ACLS Early Career Fellowships promote inclusion, equity, and diversity as integral components of merit that enhance the scholarly enterprise. It is a priority that every cohort of Fellows and grantees is broadly inclusive of different backgrounds, cultures, and any aspects that make one unique. In China studies we seek balance in regard to national origin, educational background, and current university affiliation, as well as in disciplinary approaches, topics and historical periods studied.
Opportunities & Deadlines