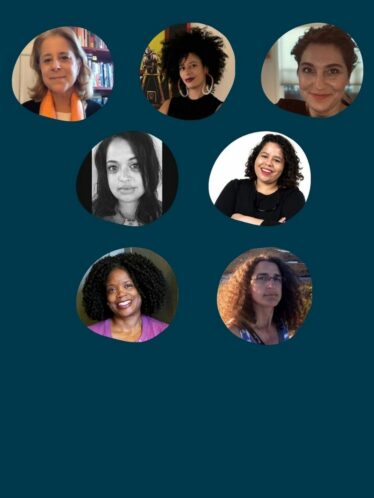 This November 9, 2021 event explored the challenges and opportunities of curating the pandemic in a virtual environment.
This March 3, 2021 event included an esteemed panel of scholars, funders, and administrators discussing how to support Black scholars.
This December 17, 2020 event offered a candid discourse exploring the history, current state, and solutions addressing humanities fields that remain largely homogeneous.