Associate Members of ACLS are an assembly of dozens of institutions that make up the backbone of American higher education – colleges, universities, research libraries, and other scholarly institutions.

We welcome the input of their faculty and graduate students about how best ACLS can support the humanities and humanistic social sciences at their institutions, and this year, we are listening especially to our HBCU and HSI member institutions. Associate Members are also invited to send representatives to annual meetings, other events and convenings, and they receive copies of all major ACLS publications.
As someone new to the ACLS community, I left our conversation energized and with a range of ideas about ways that I can impact students and faculty in my school. Jacqueline Mattis, Dean of the School of Arts & Sciences at Rutgers University-Newark
Associate Members signal their commitment to the work of the ACLS through annual contributions. Membership fees range from $970 (museums or libraries) to $7,905 annually, determined by the highest degree granted.
ACLS News & Activities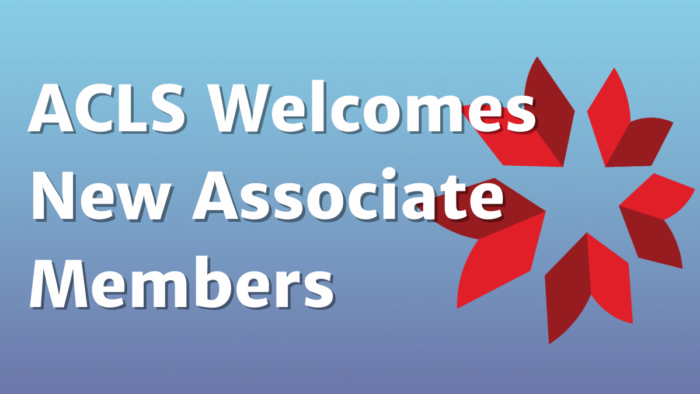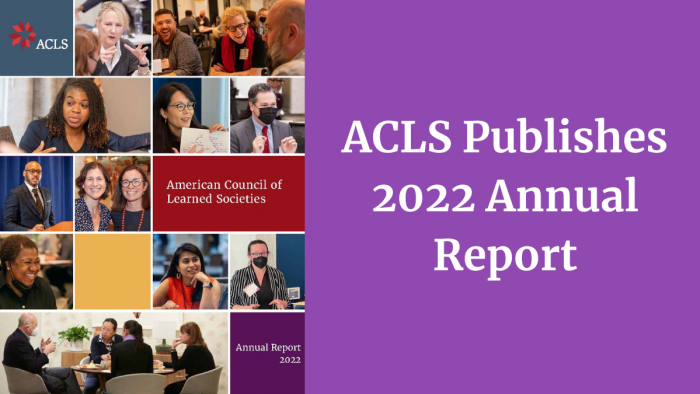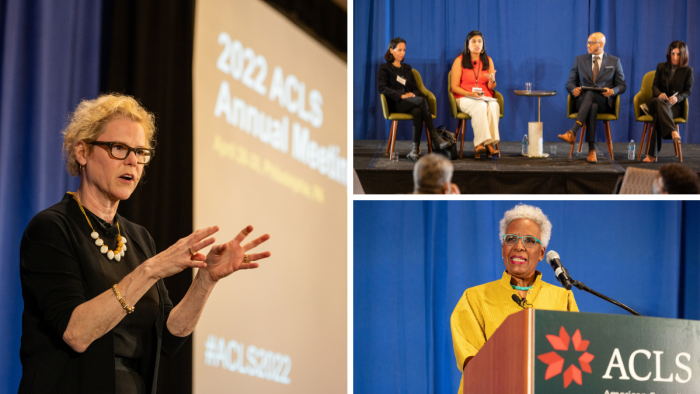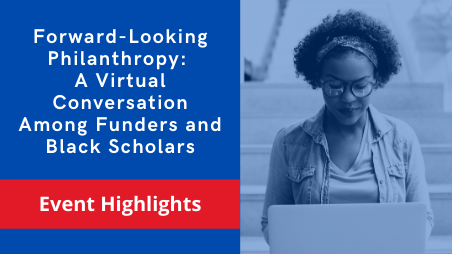 All ACLS News
There are currently over 200 Associate members, including those Associate Members that participate in the Research University Consortium, committing additional financial support to ACLS.

ACLS welcomes new Associate Members at any time throughout the year.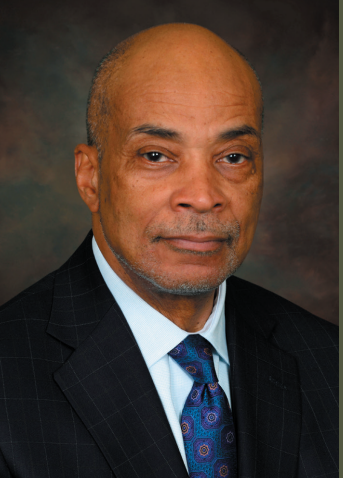 "North Carolina Central University is a rather recent member of the ACLS; however, the faculty in the humanities are looking forward to active participation in ACLS grants, fellowships, networks, and humanities programs. I am confident that affiliation with the ACLS will play a significant role in the further development of the humanities at North Carolina Central University. In addition, the reports and papers provide valuable insights into current issues that are essential to promoting the significance of the humanities in higher education."
Carlton E. Wilson
Dean, College of Arts, Social Sciences and Humanities
ACLS Associate Member Institution
Benefits of Membership
Supporting Faculty & Scholars
ACLS awarded over $25 million in fellowships and grants to over 300 scholars in 2020. The contributions that ACLS receives from institutional Associates, foundations, former fellows and individuals play a vital role in upholding our mission to advance all fields of learning in the humanities and related social sciences.
Diversifying Academia
We advanced our commitment to diversifying academia in several different ways. We are delighted to have welcomed new members to the Associates network, bringing our HBCU membership to ten. The voices of HBCU faculty and leaders like you are centrally important to our continued work in fostering inclusive excellence and supporting diverse scholars.
Collective Problem Solving
We welcome the input of  faculty and graduate students at associate institutions about how best ACLS can support the humanities and humanistic social sciences at their institutions, including monthly Zoom meetings. Member institutions are invited to send representatives to our annual meeting and scholarly gatherings and to receive copies of all major publications.
Building a New Academy
Our new program officer for higher education initiatives, Jovonne Bickerstaff, is directing new programs devoted to equity and justice in the academy, and I know she looks forward to collaborating with our institutional members to learn more how we can support your faculty and graduate students. One of our key priorities in the shifting landscape of higher education is to meet the needs of the next generation of scholars while maintaining our commitment to mid and late career academics.
ACLS Associate Members
* indicates a member of the Research University Consortium
A B C D E F G H I J K L M N O P Q R S T U V W X Y Z
A