Connecting Academic Networks
ACLS connects a global community of academic institutions, including its 80 member societies, consortium of 44 research universities, more than 200 Associate members, and 11 affiliate members. In convening these networks, ACLS provides opportunities to share and explore solutions in response to urgent issues facing the humanities and higher education today.
As someone new to the ACLS community, I left our conversation energized and with a range of ideas about ways that I can impact students and faculty in my school. Jacqueline Mattis, Dean of the School of Arts & Sciences at Rutgers University-Newark
The American Council of Learned Societies is comprised of an extraordinarily diverse community of scholars, educators, scholarly societies, administrators, thought leaders, funders, and supporters, all committed to advancing and strengthening the creation and sharing of humanistic knowledge.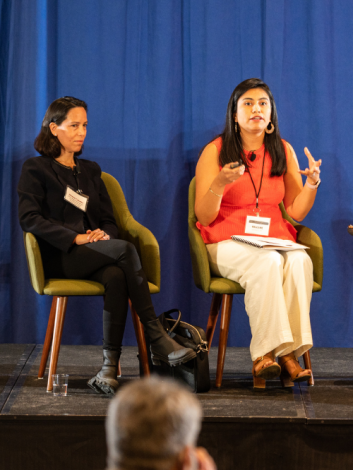 ACLS member societies participate in convenings designed to explore ways to strengthen the promotion of research, education in their fields of study, and enhance engagement with scholars at all career levels and increase diversity within their ranks.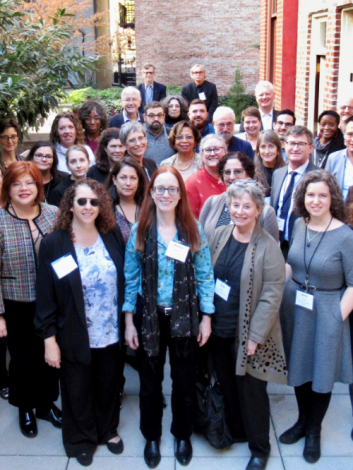 ACLS works with its diverse member institutions to learn how to best support the humanities and interpretive social sciences at their institutions, with particular attention to the needs of our HBCU and HSI members.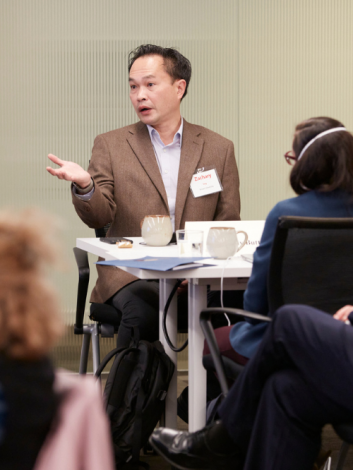 Related News