Press release
ACLS Board Chair William C. Kirby on the Rise of China's Universities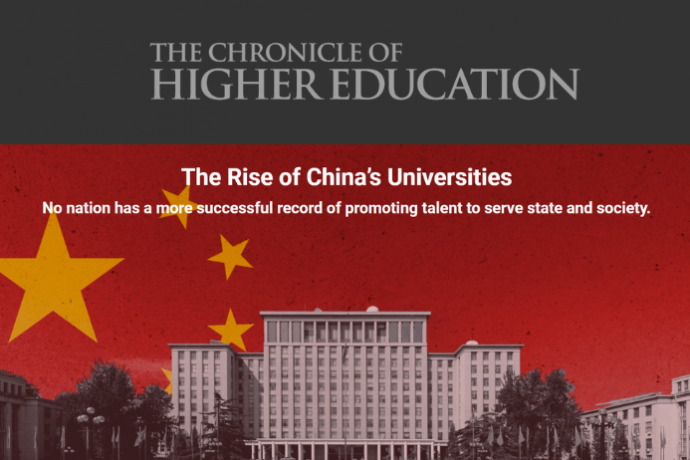 ACLS Board Chair William C. Kirby writes about the rise of China's universities in The Chronicle of Higher Education.
In his "Review" essay, Kirby revisits the circumstances that have led to the expansion and strengthening of China's higher education institutions and posits the idea of the idea of internationalization of those schools, as well as China setting global standards for higher education in the 21st century.
This essay is adapted from Kirby's book Empires of Ideas: Creating the Modern University from Germany to America to China published by Harvard University Press in July 2022.
Aiding China's rise as a destination for international students is the recent surge of nationalism in the United States and Britain, long the top destinations for international students, which has led students to increasingly consider alternative locations. This development may "internationalize" Chinese universities in new ways. As of 2021 the rhetoric and propaganda of the NSR has outpaced the development of a coherent strategy on the Chinese side." William C. Kirby in The Chronicle of Higher Education

"The Rise of China's Universities: No nation has a more successful record of promoting talent to serve state and society." Published November 15, 2022