African Humanities Program, Video
African Humanities Voices
African Humanities Voices is a video series chronicling stories of African scholars engaged in the reinvigoration of the humanities on the continent.
African cultures are renowned for communication through painting, sculpture, architecture, textiles and the decorative arts, linguistic innovation, and storytelling. The videos feature African scholars who have broken boundaries in research and teaching in ways that profoundly impact their communities.
African Humanities Voices is produced by the Carnegie/ACLS African Humanities Program (AHP). Each video is written and produced by corresponding AHP teams in Ghana, Nigeria, South Africa, Tanzania, and Uganda.
Learn more about the African Humanities Program and postdoctoral fellowship opportunities.
Tanzania
This video from Tanzania shows the impact AHP fellowships have had on the College of the Humanities at the University of Dar es Salaam, the central institution of higher education and research in the country. Principal of the College Prof. Rose Upor recounts how Fellows' AHP writing projects have helped them gain promotions and how the culture of competitive applications has honed skills and encouraged applicants to refine their research designs.
Ghana
AHP Fellow Joseph Oduro-Frimpong F'14 describes how he established the Center for Popular Culture at Ashesi University, expanding the "serious" curriculum with the opportunity to study posters, cartoons, music, and other popular art forms.
South Africa
AHP Fellow Nomusa Makhubu F'15 describes her journey from an industrial township to her assistant professorship at the Michaelis School of Fine Art at the University of Cape Town. Her search for an academic identity in the study of images and curating of art exhibits has arisen from, and mirrored, her experience of racial and gendered othering in South Africa. She takes pride in helping postgraduate students navigate their own explorations of identity.
Uganda
AHP Fellows are the prime movers in the design of a new BA course of study, "Culture and Heritage Management," at four leading universities in Uganda – Kyambogo University, Islamic University of Uganda, Kabale University, and Uganda Martyrs University. These humanities scholars, working in cooperation with the Cross-Cultural Foundation of Uganda, seek to promote the role of culture in defining Uganda's development.
Scholar Development
AHP provided Fellows with diverse opportunities to network outside their primary institutions and supported the creation and circulation of knowledge.
African humanities centers and institutes for advanced study affiliated with AHP provided space and resources for Fellows to embark on their research outside their home countries.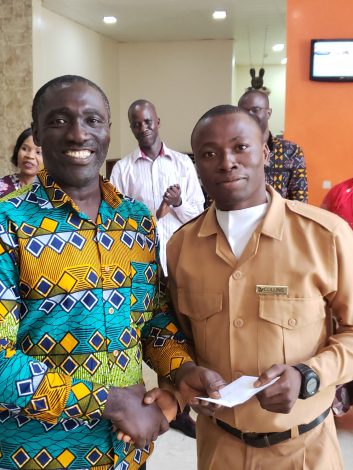 Weeklong, intensive retreats for Fellows who completed their fellowship tenures to discuss manuscripts with AHP mentors and other fellows.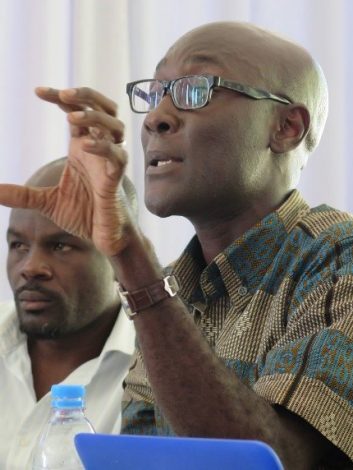 Video series chronicling stories of African scholars engaged in the reinvigoration of the humanities on the continent.
Subvention, developmental editing, and peer review to publish fellows' monographs in a landmark book series covering topics in African histories, languages, literatures, and cultures.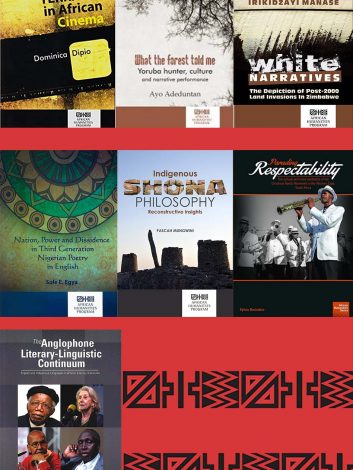 An annual meeting for knowledge sharing, networking, and assessment of humanities scholarship in Africa among AHP Alumni, fellows, assessors, mentors, advisers, and interested scholars.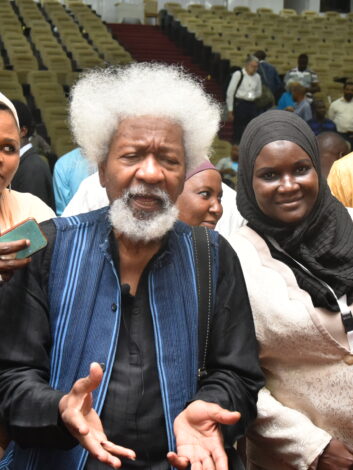 Partnership with the African Studies Association (ASA) in the United States to bring selected AHP Fellows to the ASA Annual Meeting as ASA Presidential Fellows.