African Humanities Program
AHP Regional Assemblies
ABUJA, NIGERIA, FEBRUARY 11-13, 2020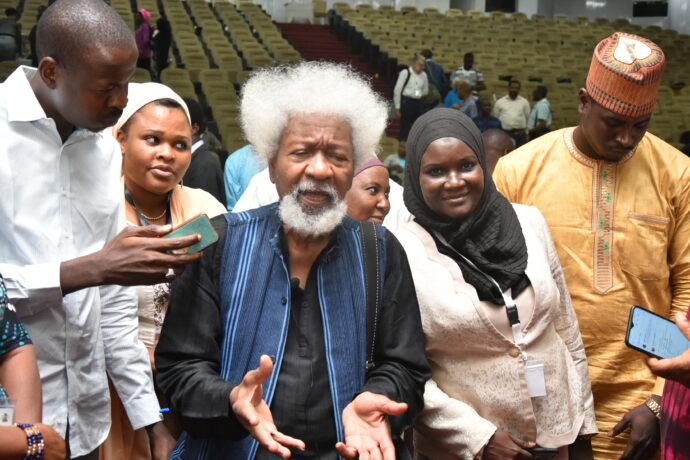 The African Humanities Program (AHP) held its fourth Regional Assembly (RA) in Nigeria in February 2020. Distinguished 1986 Nobel Laureate, Professor Wole Soyinka, delivered the keynote address (learn more here). The keynote was followed by a roundtable titled "Academic Cultures in the Humanities in Nigeria: Segmented by Religion and Ethnicity?" The Program also featured a keynote address by Odia Ofeimum, Nigerian poet, plenary sessions and country-based discussion groups, and a celebration of recent publications in the African Humanities Series.
DAR ES SALAAM, TANZANIA, JANUARY 30-FEBRUARY 1, 2019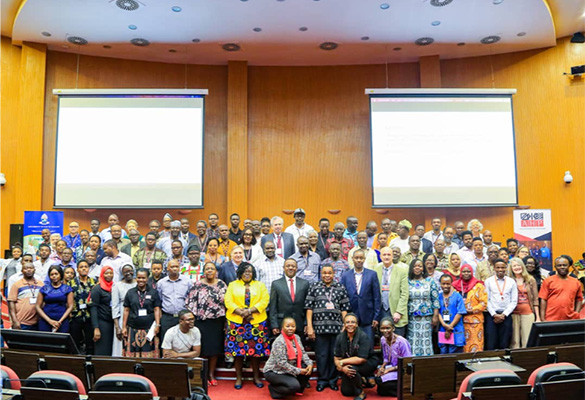 The African Humanities Program (AHP) held its third Regional Assembly (RA) in Tanzania, January 30-31 and February 1, 2019, in cooperation with the University of Dar es Salaam (UDSM) and the College of the Humanities of the University of Dar es Salaam. Distinguished historian of Africa, Steven Feierman, of the University of Pennsylvania, delivered the keynote address: "Writing History: Flow and Blockage in the Circulation of Knowledge." The keynote was followed by "A Conversation about the Humanities at UDSM and Makerere University," with Bertram Mapunda (President, Jordan University College), Rose Upor (Principal of UDSM's College of the Humanities), Aaron Mushengyezi (Dean of the School of Languages, Literature, and Communication at Makerere University), and James Shulman (Vice President and Chief Operating Officer, ACLS). Also featured in the program were discussions initiating the early steps toward the transition to an African-directed AHP.
ACCRA, GHANA, MAY 31–JUNE 3, 2018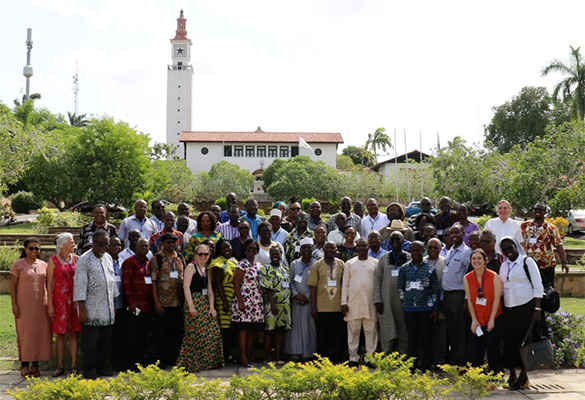 The African Humanities Program (AHP) held its second Regional Assembly (RA) in Ghana, in May 2018, in cooperation with the University of Ghana-Legon.
The keynote was delivered by Professor Kwesi Yankah, Minister of State for Tertiary Education "Science Speaks, the Humanities Answer: A Fireside Chat with Long Lost Colleagues now on the Flipside." The keynote was followed by a Panel: "Continuity or Change?" by Andrzej Tymowski, Adigun Agbaje, and Frederick Hendricks, and a lecture from Tade Aina, "The humanities and policy research: Complements or competitors?"
KAMPALA, UGANDA, JUNE 13-15, 2017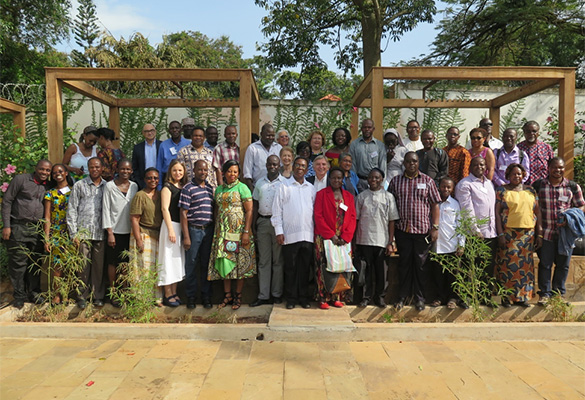 With the generous financial support of the Carnegie Corporation of New York, the African Humanities Program (AHP) held its first Regional Assembly (RA) in Kampala, Uganda in June 2017, in cooperation with Makerere University with the purposes of reviewing and celebrating recent research supported by AHP, to consult a broad representation of the AHP community on program activities, and to plan for a future, African-directed AHP. There were welcome remarks by Okello Ogwang, Deputy Vice-Chancellor, Makerere University, Edward, Kirumira, Principal, Makerere University College of Humanities and Social Sciences, and Andrzej Tymowski, Director, African Humanities Program. This was followed by a roundtable: "Assessing our resources, preparing for our challenges" by Adigun Agbaje. Frederick Hendricks, Bola Udegbe, and Sandra Barnes. The program also featured discussion groups on: Challenges we face in planning for a future AHP; Collecting data at African Universities on the impact of AHP; and Mentoring Practices.
Scholar Development
AHP provided Fellows with diverse opportunities to network outside their primary institutions and supported the creation and circulation of knowledge.
African humanities centers and institutes for advanced study affiliated with AHP provided space and resources for Fellows to embark on their research outside their home countries.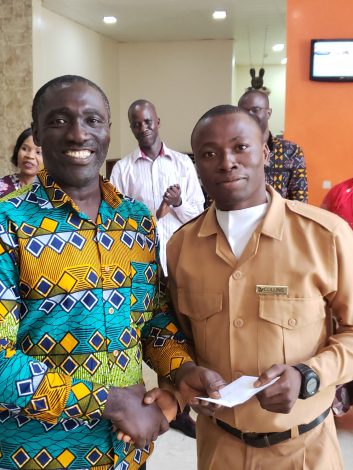 Weeklong, intensive retreats for Fellows who completed their fellowship tenures to discuss manuscripts with AHP mentors and other fellows.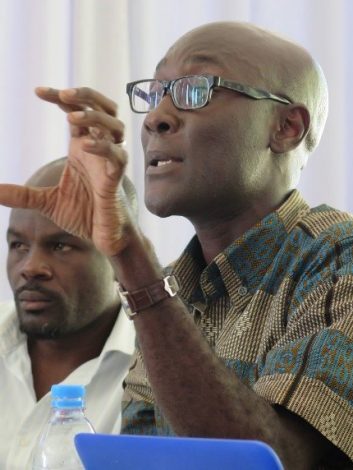 Video series chronicling stories of African scholars engaged in the reinvigoration of the humanities on the continent.
Subvention, developmental editing, and peer review to publish fellows' monographs in a landmark book series covering topics in African histories, languages, literatures, and cultures.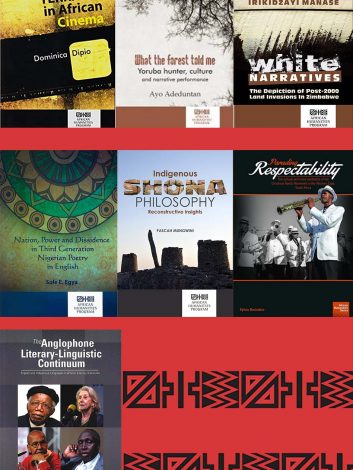 An annual meeting for knowledge sharing, networking, and assessment of humanities scholarship in Africa among AHP Alumni, fellows, assessors, mentors, advisers, and interested scholars.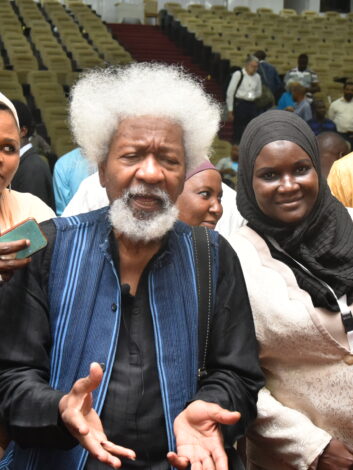 Partnership with the African Studies Association (ASA) in the United States to bring selected AHP Fellows to the ASA Annual Meeting as ASA Presidential Fellows.