News Article
President Biden Appoints Risa L. Goluboff F'12 to Supreme Court History Committee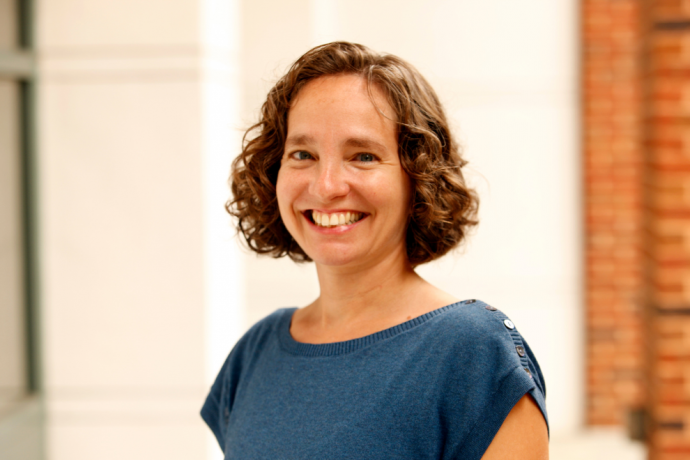 In a March 3, 2023 announcement, President Biden named Risa L. Goluboff F'12 to the Permanent Committee for the Oliver Wendell Holmes Devise. The federal committee was established by Congress in 1955 to document the history of the US Supreme Court. It is composed of the Librarian of Congress and four additional members appointed by the President.
Goluboff is the first female dean of the University of Virginia School of Law, as well as the Arnold H. Leon Professor of Law and a professor of history. ACLS awarded her a Frederick Burkhardt Residential Fellowship for Recently Tenured Scholars in 2012 for residence at the John W. Kluge Center at the Library of Congress. Her most recent book, Vagrant Nation: Police Power, Constitutional Change, and the Making of the 1960s, received the American Historical Association's Littleton-Griswold Prize, the Lillian Smith Book Award, the John Phillip Reid Book Award and the David J. Langum, Sr. Prize in American Legal History, among others.
Learn more about her appointment in the full White House press release and an article from University of Virginia School of Law.
Related News