News Article
Elliott Visconsi F'04 Named Provost and Dean of College of the Holy Cross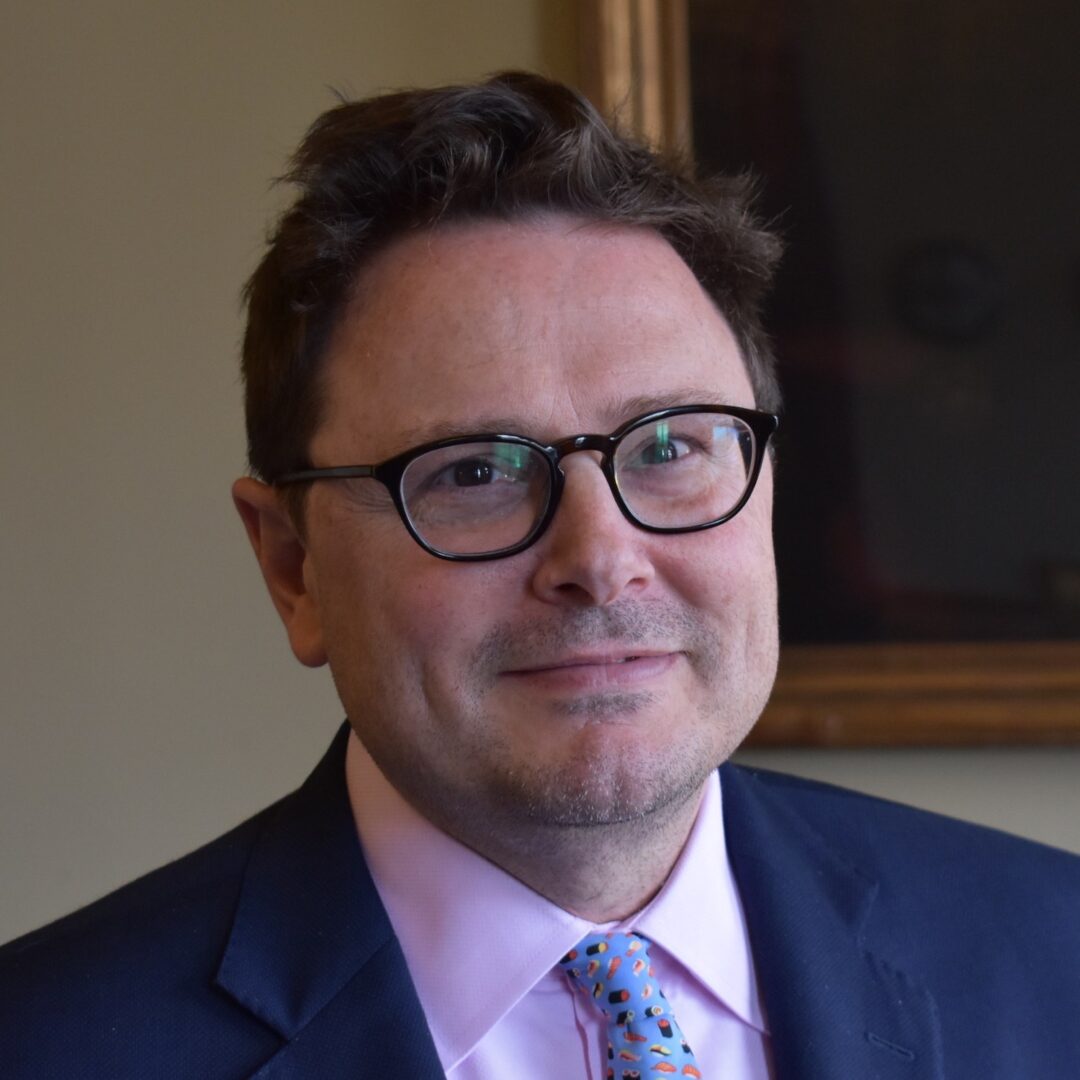 Elliott Visconsi F'04 has been appointed provost and dean of the College of the Holy Cross, effective July 1, 2023. In the role, he will lead the college's academic enterprise, serving as part of the president's senior leadership team, working to develop and enhance the College's academic programs, and fostering innovation and interdisciplinary discovery.
Visconsi currently serves as associate provost and chief academic digital officer at the University of Notre Dame. He was named a 2004 ACLS/Andrew W. Mellon Foundation Junior Faculty Fellow through the ACLS Fellowship Program for his project "Equitable Constructions: Literature, Law, and the Invention of English Public Life."
Visconsi earned his PhD in English literature from University of California, Los Angeles and a MSL from Yale Law School. He is a scholar of early modern English literature, freedom of expression, and First Amendment law.
Elliott has an impressive track record of collaborative academic innovation, cross-disciplinary experience in academic leadership, and work building effective, evidence-based and engaging learning for students. Vincent D. Rougeau, Holy Cross President
Learn more about his appointment.
Related News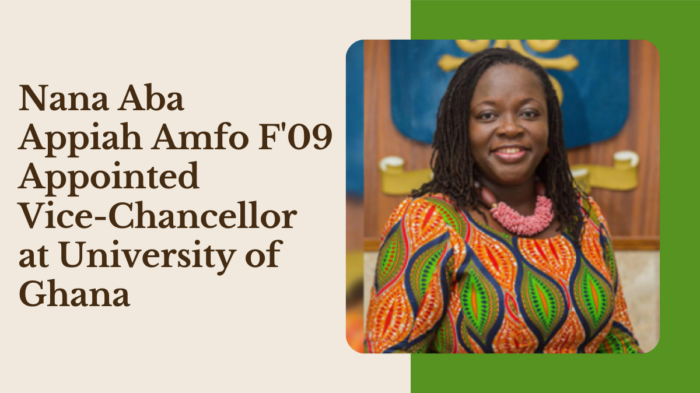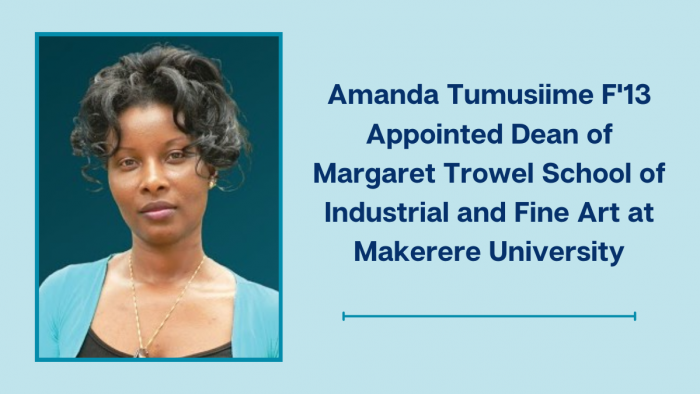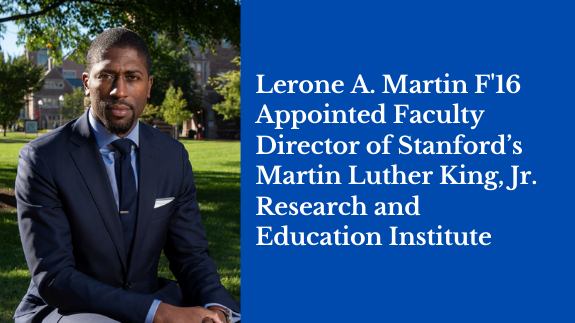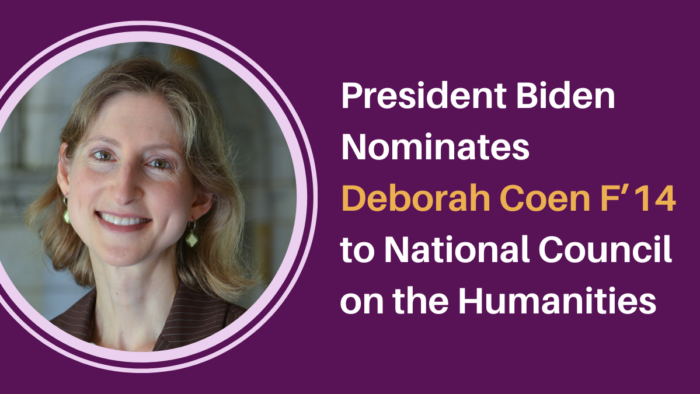 All ACLS News