News Article
Daina Ramey Berry F'07 Appointed UC Santa Barbara Dean of Humanities and Fine Arts
The University of California, Santa Barbara announced the appointment of Daina Ramey Berry F'07 as the next Michael Douglas Dean of Humanities and Fine Arts, effective August 1, 2022.
Berry is currently the Oliver H. Radkey Regents Professorship of History, Fellow of Walter Prescott Webb Chair of History, and Fellow of George W. Littlefield Professor in American History at the University of Texas, Austin. She is the author of six books, including most recently A Black Women's History of the United States, which won the 2021 Susan Koppelman Award for the Best Book in Feminist Studies.
In 2007, ACLS awarded Berry a Frederick Burkhardt Residential Fellowship for Recently Tenured Scholars. Through the program, she was in residence at the National Humanities Center to work on the project "Appraised, Bartered, and Sold: The Value of Human Chattels, 1790-1865."
Learn more from University of California, Santa Barbara.
Recent ACLS News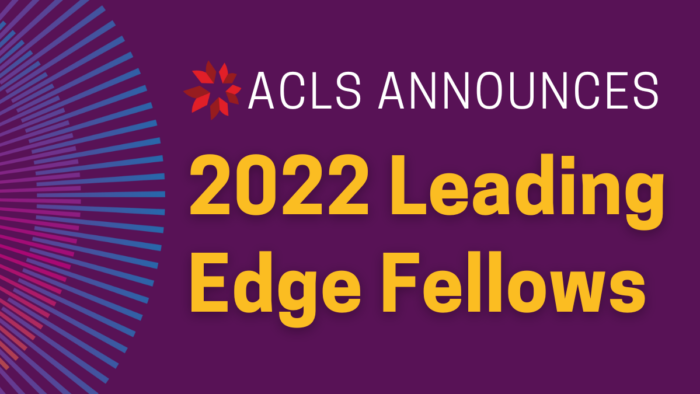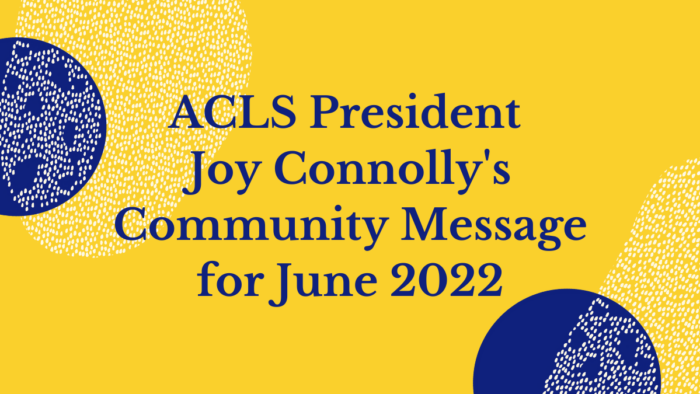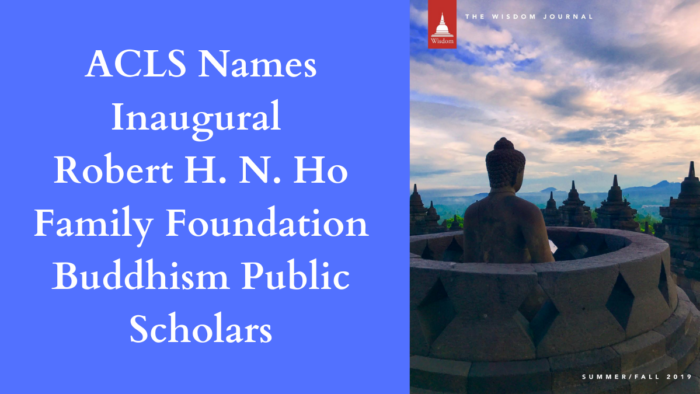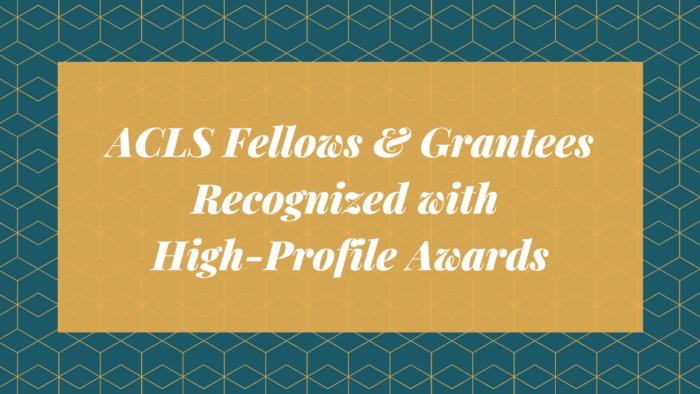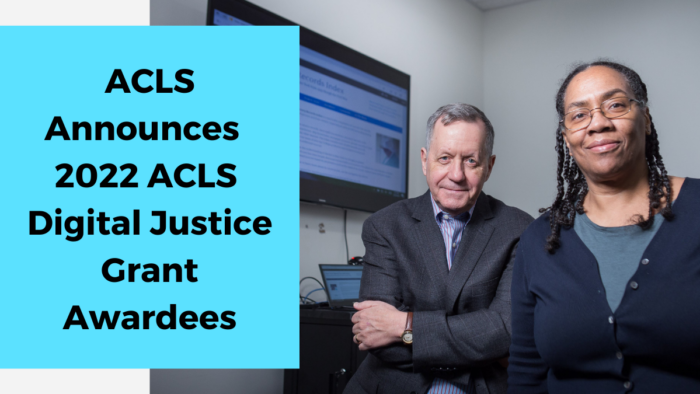 Read more ACLS news