News Article
ACLS Fellows and Grantees Recognized with High-Profile Awards
ACLS congratulates past fellows and grantees who have recently been honored with major awards and accolades, including a Pulitzer Prize and a new Sundance Institute Humanities Sustainability Fellowship. We applaud their vital contributions to scholarship and public understanding of humanity and human endeavors.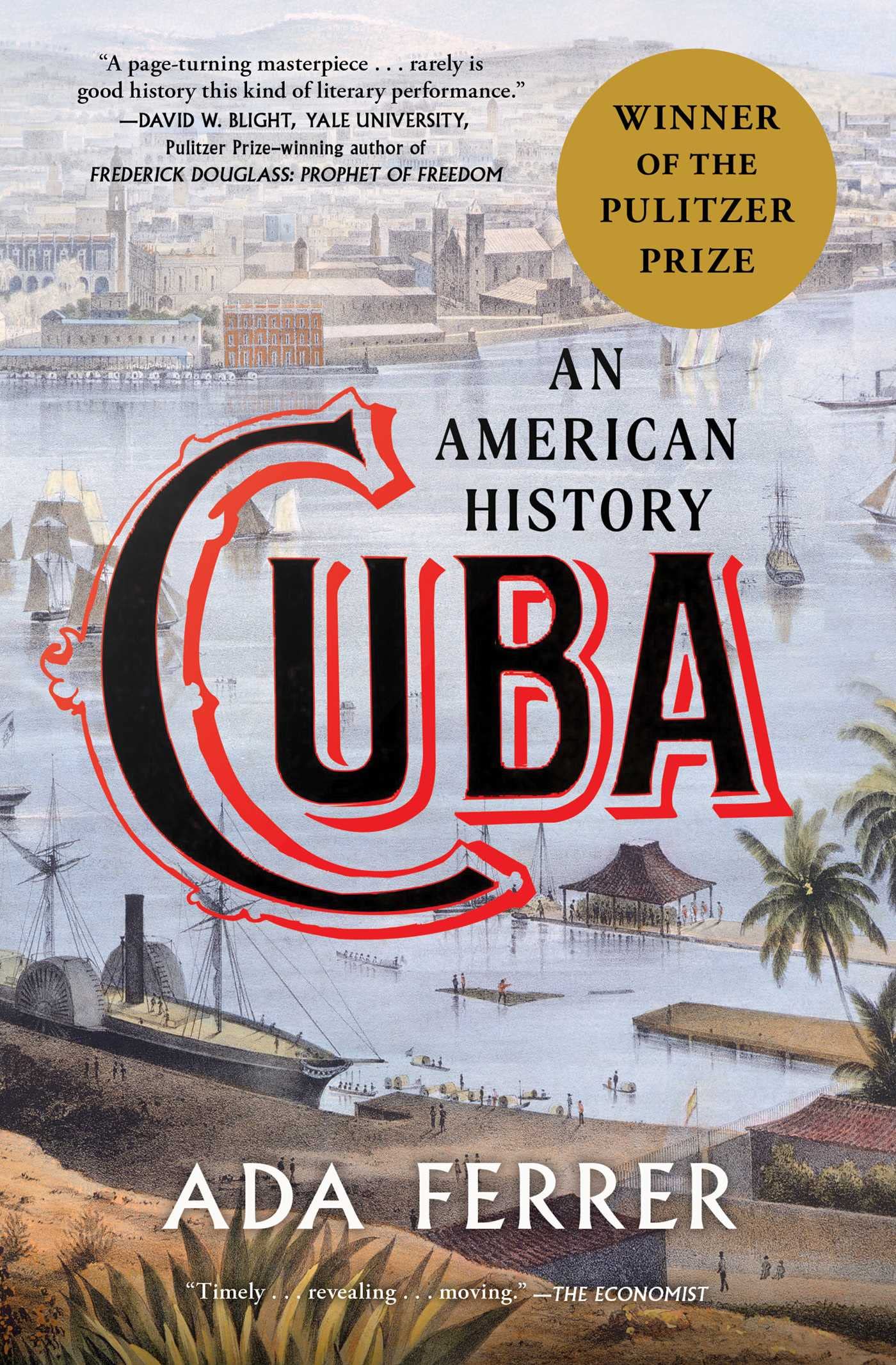 In May 2022, Ada Ferrer F'11 won the 2022 Pulitzer Prize in History for her book Cuba: An American History. Ferrer is the Julius Silver Professor of History and Latin American and Caribbean History at New York University, and won an ACLS Fellowship in 2011.
The American Academy in Rome named Anna Arabindan-Kesson G'17 a 2022–23 Rome Prize winner and Terra Foundation Fellow. Arabindan-Kesson is an assistant professor of African American and Black Diasporic art at Princeton University.
Sarah Cameron F'10, F'09 and Andrew Sluyter F'12 were awarded 2022 Andrew Carnegie Fellowships, which support humanistic research addressing important and enduring issues confronting our society.
Christine Janney F'21 was awarded a Sundance Institute Humanities Sustainability Fellowship, funded by the National Endowment for the Humanities. Janney completed an ACLS Leading Edge Fellowship at Freedom for Immigrants in March 2022.
New Members of the American Academy of Arts & Sciences
A number of ACLS fellows and grantees were elected to the American Academy of Arts & Sciences. ACLS President Joy Connolly was elected to the Academy in April 2021. The new members include:
Carolyn Abbate G'87
Sven Beckert F'08
David A. Bell F'02
Eve M. Blau G'81
Suzanne Preston Blier F'83 (Member, ACLS Board of Directors)
Susan Bordo F'87
Wendy L. Brown F'01
Anne Feldhaus G'97
Robert W. Gordon F'80
Wendy Griswold F'84
Dorothy Yin-yee Ko F'12, F'86
Sianne Ngai F'07
Dorothy E. Roberts F'15
Bambi B. Schieffelin F'98
Nancy Sherman F'87
Maria Todorova G'95
Guggenheim Fellows
The 2022 Guggenheim Fellows also include previous ACLS awardees:
David B. Brakke F'99
Daphne A. Brooks F'18
Katja Guenther F'18, F'08
Michael J. Hathaway F'13
Valerie A. Kivelson F'17, F'01
Anthea Kraut F'12
Alejandro L. Madrid G'11
Suzanne L. Marchand F'02
Matthew Reeck F'22
Paul K. Saint-Amour F'00
Judith Weisenfeld F'14
Related News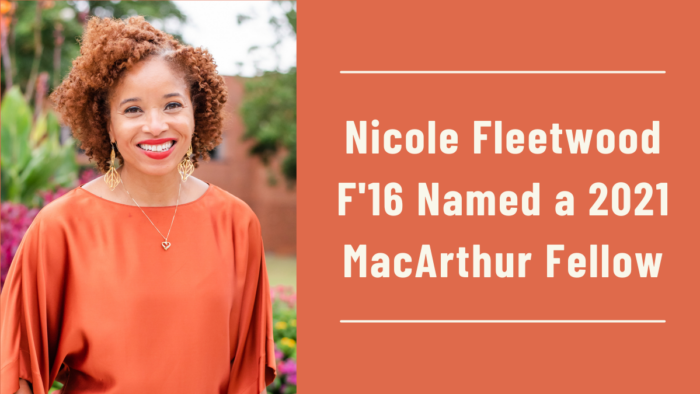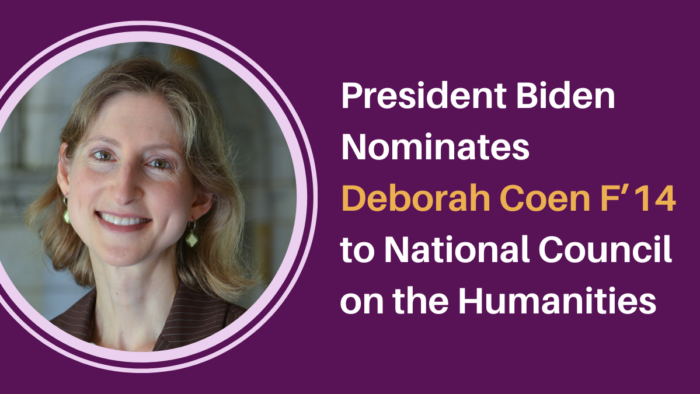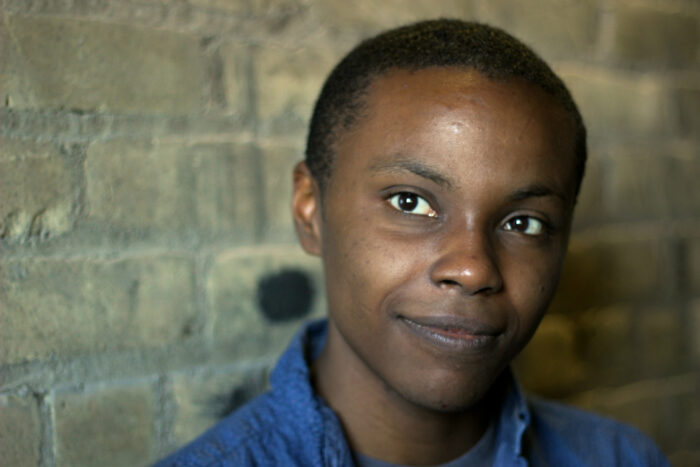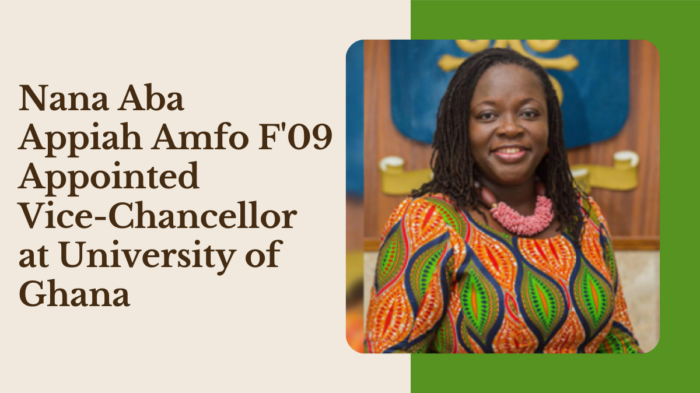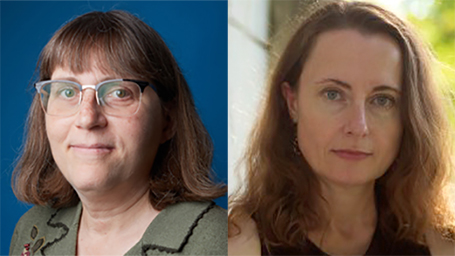 Read more ACLS news