News Article
John T. McGreevy F'96 Elected Notre Dame Provost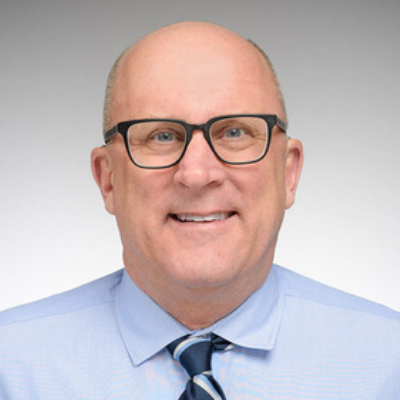 John T. McGreevy F'96 has been elected the Charles and Jill Fischer Provost of the University of Notre Dame, effective July 1, 2022. As Notre Dame's chief academic officer, he will be responsible for the overall operation of the faculty, colleges, schools, institutes, centers, libraries, and student advising.
McGreevy is the Francis A. McAnaney Professor of History and former dean of the College of Arts and Letters at Notre Dame. He received an ACLS Fellowship in 1996 for the project "Thinking on one's own: Catholicism in the American intellectual imagination, 1870-1965."
McGreevy earned his master's degree and PhD in history from Stanford University. He is the author of four books, including Catholicism and American Freedom: A History and the upcoming Catholicism: A Global History from the French Revolution to Pope Francis, which will be published by W.W. Norton in September 2022.
Read more about his appointment.
Recent ACLS News and Events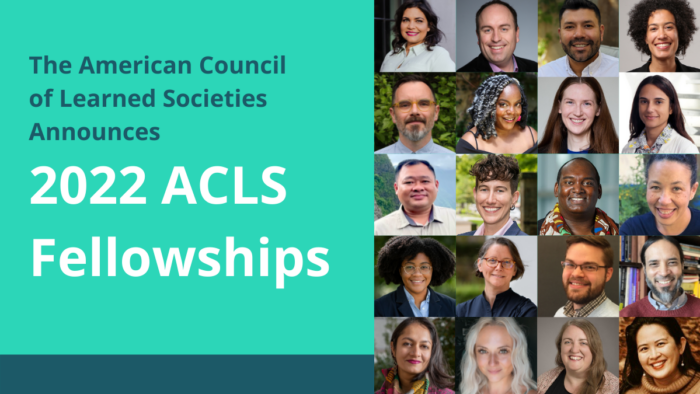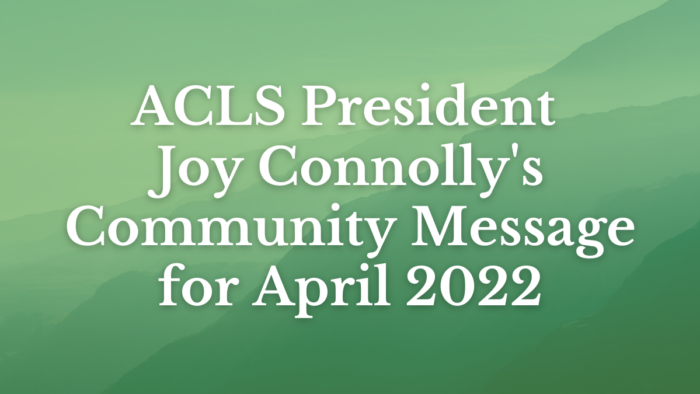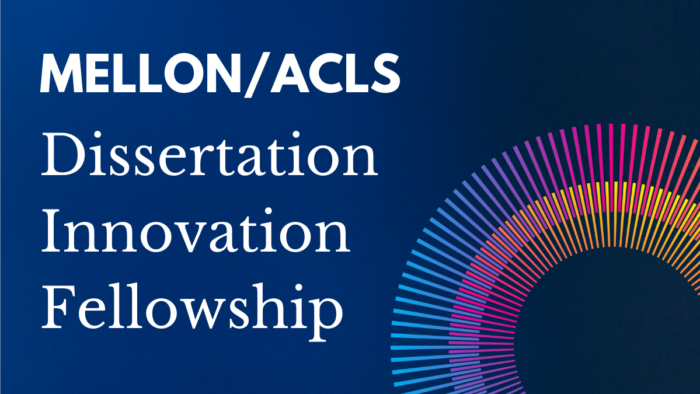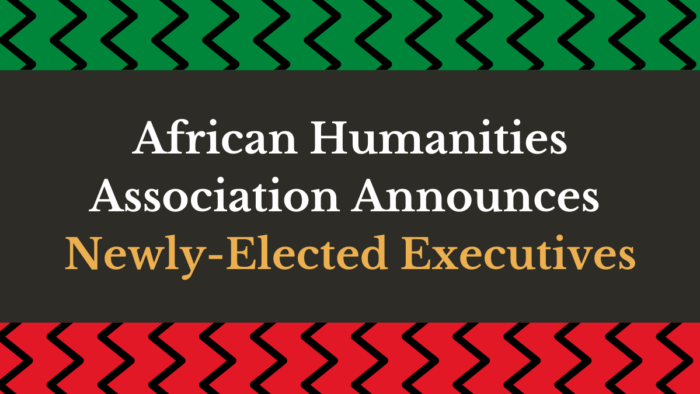 Read More