News Article
George Chauncey F'91 Awarded 2022 John W. Kluge Prize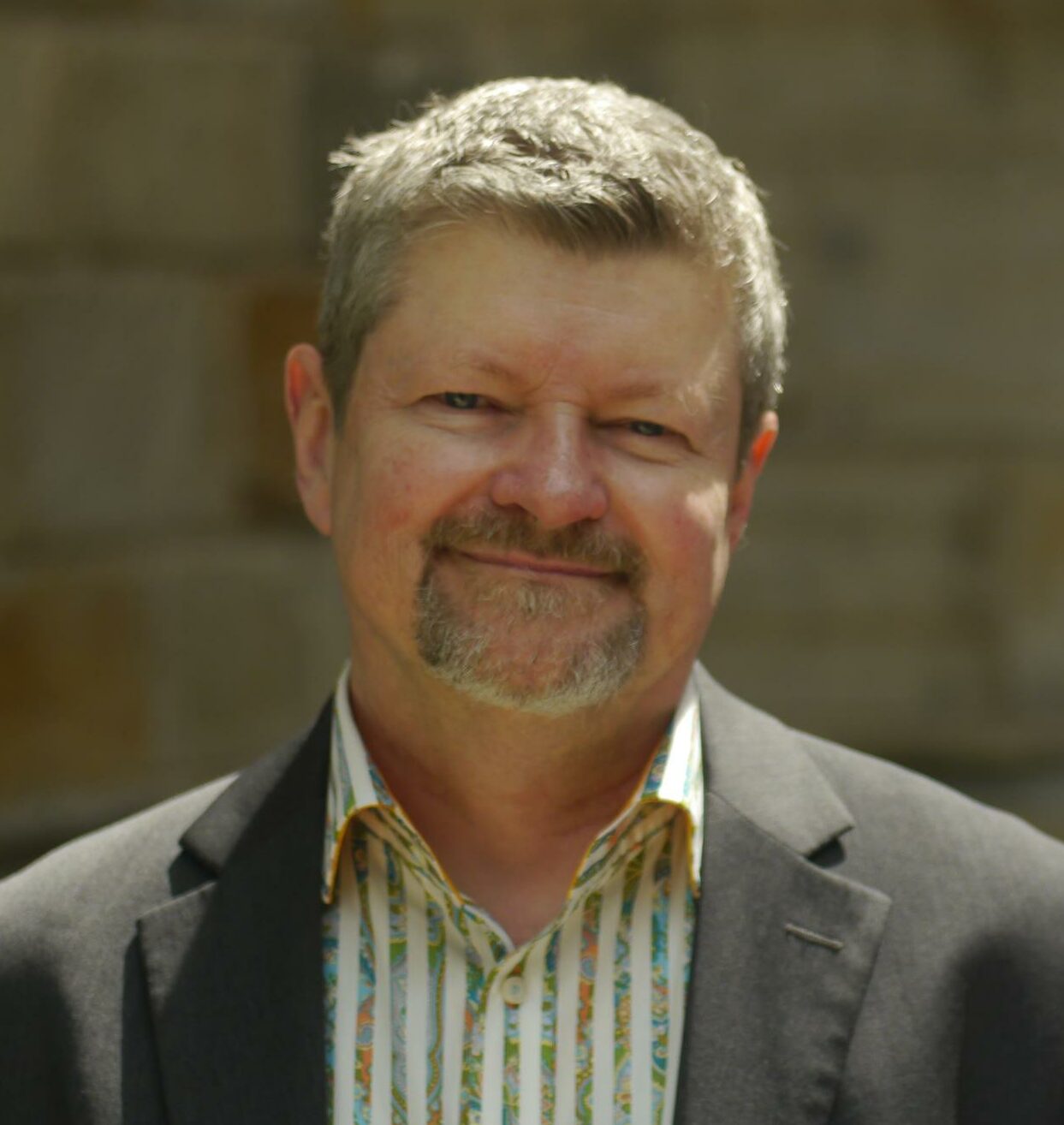 George Chauncey F'91 has been awarded the 2022 John W. Kluge Prize for Achievement in the Study of Humanity by the Library of Congress. He is the first scholar in LGBTQ+ studies to receive the prize.
Chauncey is a professor of American history at Columbia University. In 1991, he received an ACLS Research Fellowship for Recent Recipients of the PhD Degree for the project "Gay New York: Urban Culture and the Making of a Gay Male World, 1890-1970." This project turned in to his pioneering 1994 book of the same name. He also published Why Marriage? The History Shaping Today's Debate over Gay Equality in 2004, and served as an expert witness in more than 30 court cases related to LGBTQ+ rights.
Professor Chauncey's trailblazing career gave us all better insight into, and understanding of, the LGBTQ+ community and history. Carla Hayden, Librarian of Congress
The Kluge Prize is awarded every two years and recognizes individuals whose outstanding scholarship in the humanities and social sciences has shaped public affairs and civil society. The prize comes with a $500,000 award and highlights the value of researchers who communicate beyond the scholarly community and have had a major impact on social and political issues.
Related News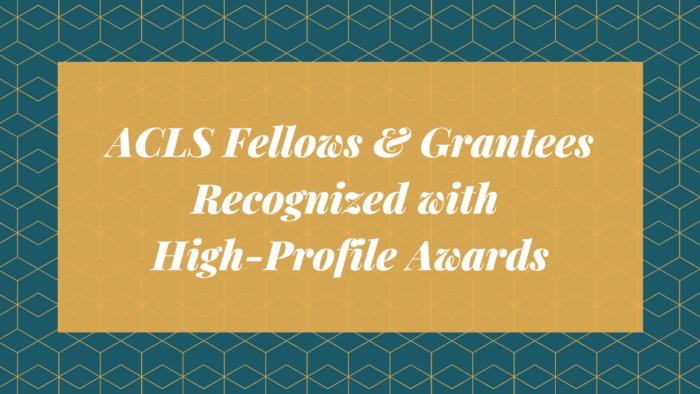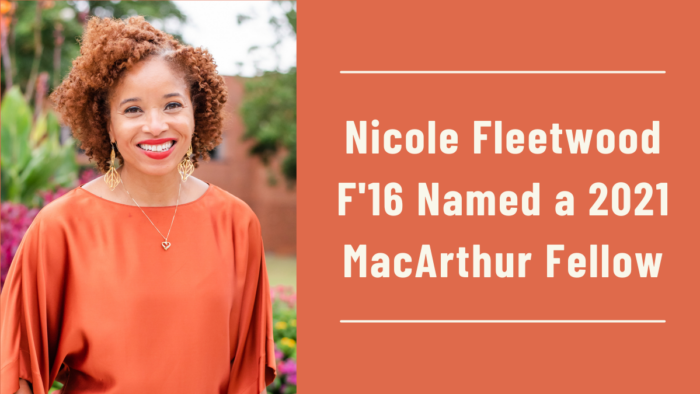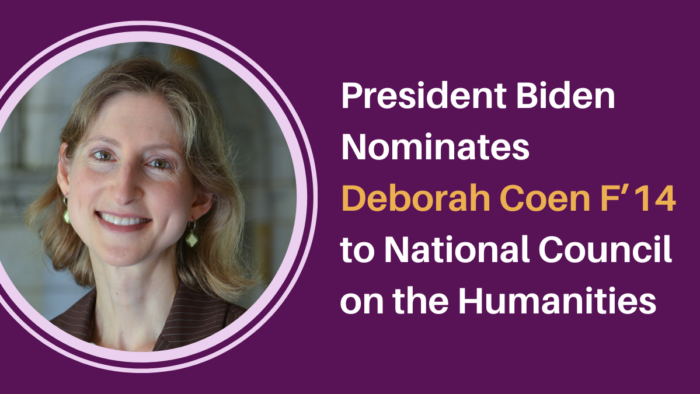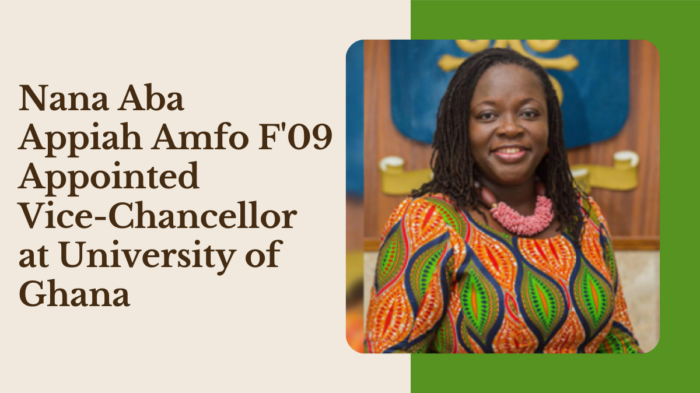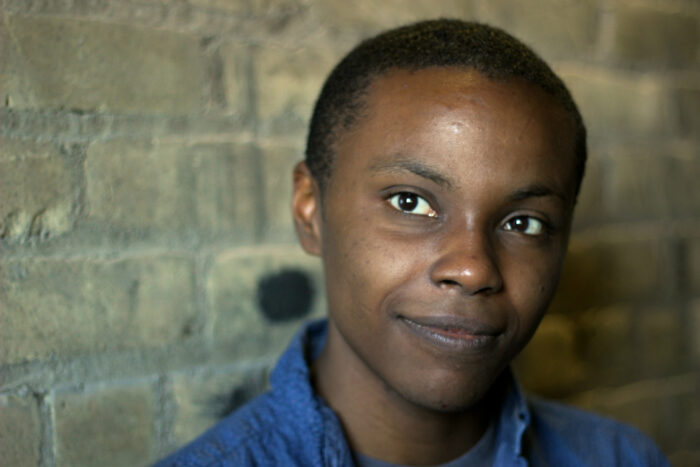 Read more ACLS news