Press release
ACLS Announces 2022 Mellon/ACLS Community College Faculty Fellows
Thirty Faculty at Two-year Institutions Recognized for Contributions to Advancing Humanistic Scholarship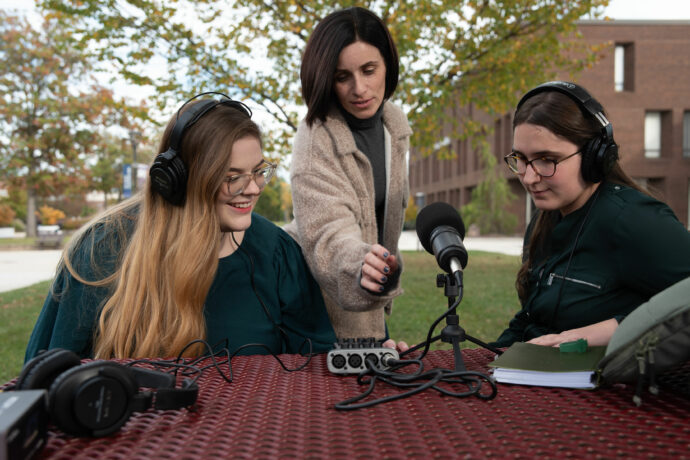 The American Council of Learned Societies (ACLS) is pleased to announce the 2022 Mellon/ACLS Community College Faculty Fellows.
The Mellon/ACLS Community College Faculty Fellowship program offers faculty teaching at two-year colleges support for research projects in the humanities and interpretive social sciences. Launched in 2018 with the support of the Mellon Foundation, this four-year initiative has recognized the vital and diverse contributions of more than one hundred community college faculty to humanistic research and teaching.
"ACLS is proud to have led this singular program, which has supported exceptional faculty working at community colleges across the country," said ACLS President Joy Connolly. "The commitment of these fellows to bringing vibrant humanistic inquiry into the undergraduate classroom is exemplary, and we look forward to drawing on their experience and expertise as we develop new opportunities to support scholars in the humanities and interpretive social sciences."
The 30 awardees selected for the final cohort for the program will each receive $40,000 to advance their projects, many of which include research, community engagement, and pedagogical dimensions. The fellows also will participate in a multi-day convening hosted by ACLS that will bring current and past awardee cohorts together with academic leaders to share perspectives from their work.
This year's supported projects include a study of the multilayered concept of home in Palestinian American women's poetry; research on Indigenous kinship ethics and the development of a related undergraduate course; and a series of scholarly papers and open educational resources on the domestic and international political dimensions of the "Chinese Dream."
Learn more about the 2022 Mellon/ACLS Community College Faculty Fellows and their projects.
Recent ACLS Award Announcements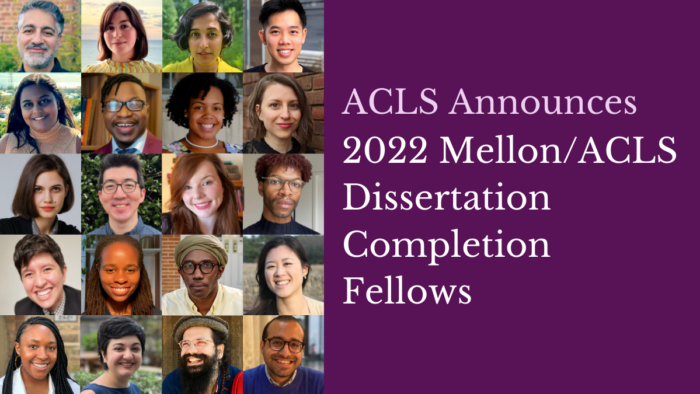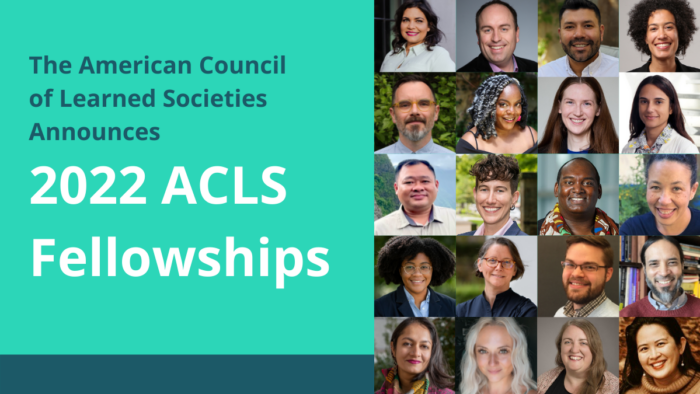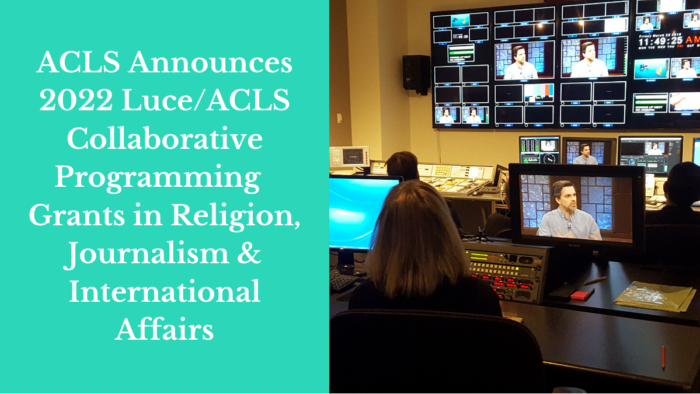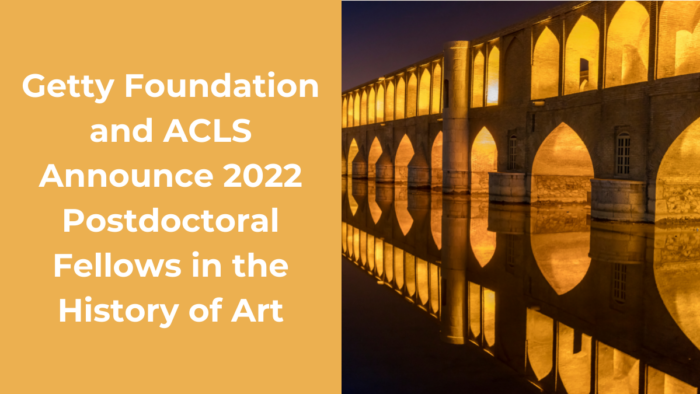 ACLS News
Learn More About Mellon/ACLS Community College Faculty Fellows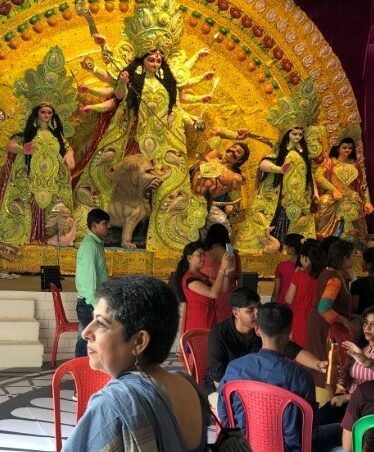 Meena Nayak F'19 shares her experience researching homosexual and transgender identities in Hindu myths.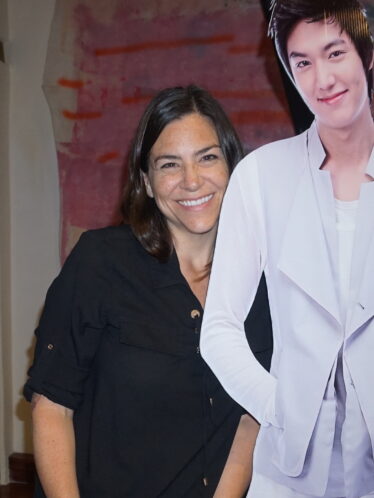 Erica Vogel F'19 explores the rise of K-pop in Mexico as a venue through which people with unequal privileges establish connections and imagine themselves as producers and consumers of global trends.