Press release
ACLS Announces Informational Webinar for Prospective Leading Edge Fellowship Host Organizations
The American Council of Learned Societies (ACLS) is pleased to invite prospective host organizations for the Leading Edge Fellowship Program to attend an informational webinar on Monday, September 12 at 4:00 pm EDT. ACLS Leading Edge Fellowship Program staff will introduce the program, requirements for host partners, and the selection process for organizations wishing to host a Leading Edge Fellow starting in September 2023.
The ACLS Leading Edge Fellowship program offers recent humanities PhDs two-year fellowship positions with organizations dedicated to advancing justice and equity. The program demonstrates the capacity of those with advanced training in the humanities and interpretive social sciences to contribute to timely and meaningful social justice work in communities across the country. The Leading Edge Fellowship program is administered by the American Council of Learned Societies and is made possible by the support of the Mellon Foundation.
Questions? Contact us at [email protected].
Learn More About ACLS Leading Edge Fellows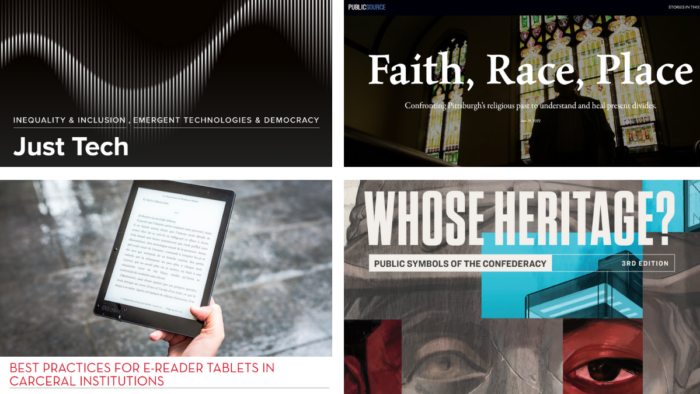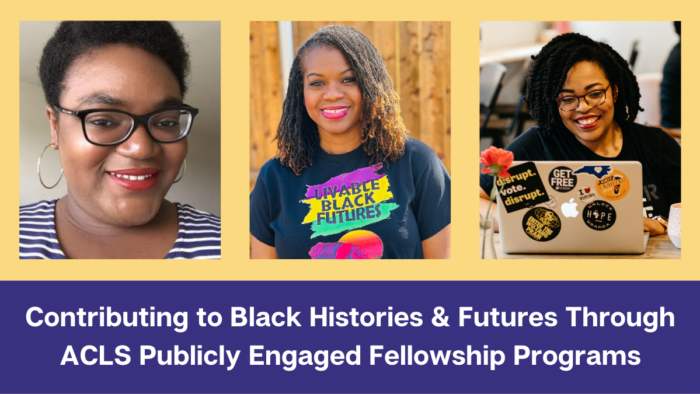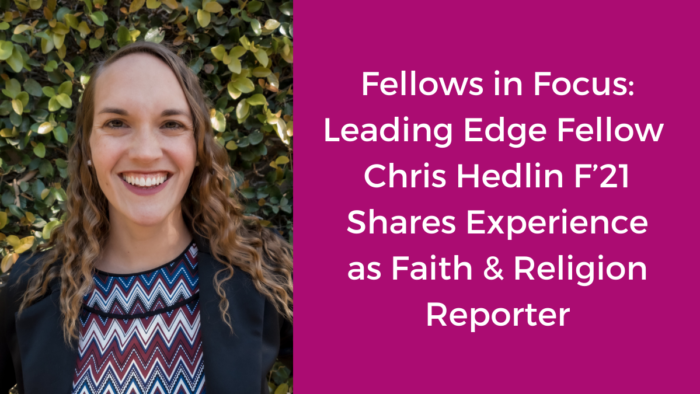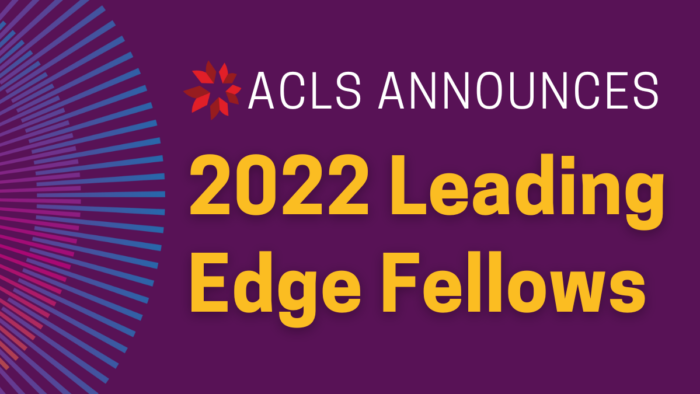 Read more ACLS news