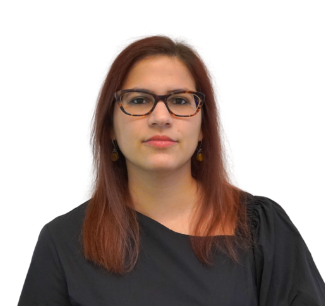 The resource limitations of many NGOs, especially young ones like Sembrando Sentido, often mean we struggle to invest beyond small efforts, and rarely find the opportunities and skills to think through and delve deeper into the root of the problems we aim to address. The ACLS Leading Edge Fellowship Program has helped us fill this gap.
Issel Masses, Executive Director, Sembrando Sentido
Sembrando Sentido hosted Shauna N. Gillooly, a political science PhD, for the project "Mapping Civic Solutions to Ensure Fair Use of Public Resources in Puerto Rico" and will host its second Leading Edge Fellow, Chris N. Lesser, starting in September 2022.