Press release
ACLS Announces 2022 Fellows and Grantees of The Robert H. N. Ho Family Foundation Program in Buddhist Studies
Twenty Scholars from Around the World Recognized for Outstanding Research, Writing, and Translation in Buddhist Studies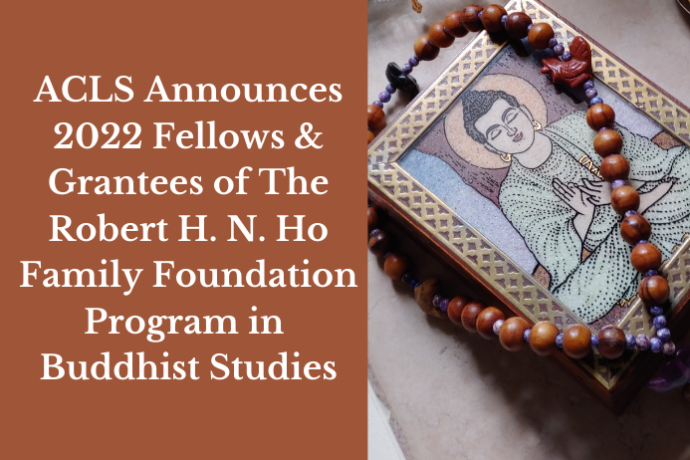 The American Council of Learned Societies (ACLS) is pleased to announce the 2022 awardees of The Robert H. N. Ho Family Foundation Dissertation Fellowships, Early Career Research Fellowships, and Translation Grants in Buddhist Studies.
Twenty scholars join a robust global network of more than 230 past awardees in The Robert H. N. Ho Family Foundation Program in Buddhist Studies, administered by ACLS. The newest fellows and grantees are working on research projects on Buddhist communities and traditions in Cambodia, China, Italy, India, Japan, Korea, Myanmar, and Tibet.
Dissertation Fellows – Ten scholars from institutions across the United States and Europe have been awarded $30,000 each for dissertation fieldwork, archival research, and writing. The awarded research projects cover a broad range of topics including Buddhist and Islamic scholarly collaboration in early medieval central Asia, the concept of vedanā ("feeling") in the early Buddhist texts, and a study of militarism and religious violence through the Buddhist military chaplaincy in South Korea.
Early Career Research Fellows – Five pre-tenure faculty working full-time at institutions in the United States and Germany have been awarded up to $70,000 each to enable them to focus on advancing promising research and writing projects. Their projects range from Tibetan tantric healing practices to the Cambodian diaspora in Italy.
Translation Grants – Five research teams in the United States, Australia, and the United Kingdom have been awarded up to $50,000 each for work on critical translations of Buddhist texts. These projects include the translation of the seminal 12th-century Chinese Buddhist text Essays on the Pure Land from Longshu by Wang Rixiu and the literary translation of prayer texts (ganmon) from Japan's Heian period.
"ACLS is proud to support this exceptional group of fellows and grantees who bring global perspectives on Buddhist Studies to an impressive range of topics," said ACLS President Joy Connolly. "During a precarious time for many humanistic scholars, we are grateful that our partnership with The Robert H. N. Ho Family Foundation Global allows us to offer opportunities to scholars bringing deeper understanding of Buddhism to undergraduates and to audiences in the world beyond the classroom."
In May 2021, ACLS was awarded a $6.3 million grant extension by the Foundation to continue the Program in Buddhist Studies, and increase and diversify applicant pools to better reflect the communities of scholars of Buddhism worldwide. The grant also established the new Buddhism Public Scholars initiative, which announced its first cohort of fellows in June 2022. In late September 2022, ACLS announced the latest grantee for The Robert H. N. Ho Family Foundation New Professorship in Buddhist Studies, which provides seed funding to institutions of higher education to create new teaching positions in Buddhist studies.
Related News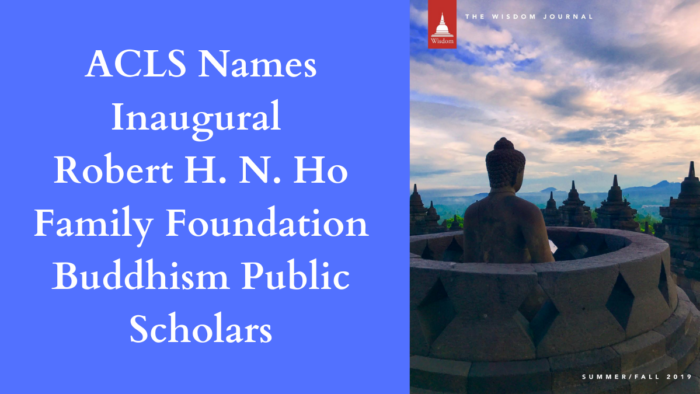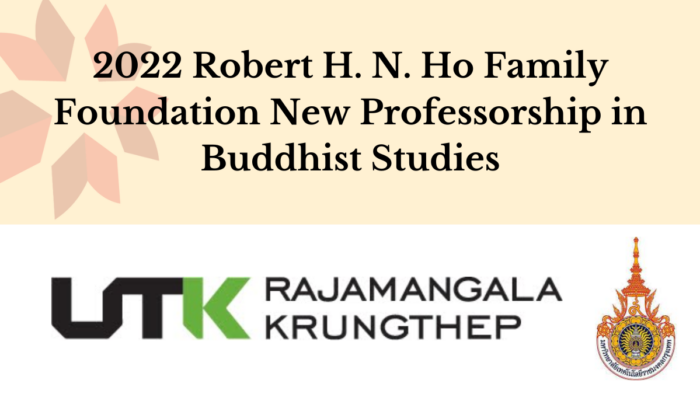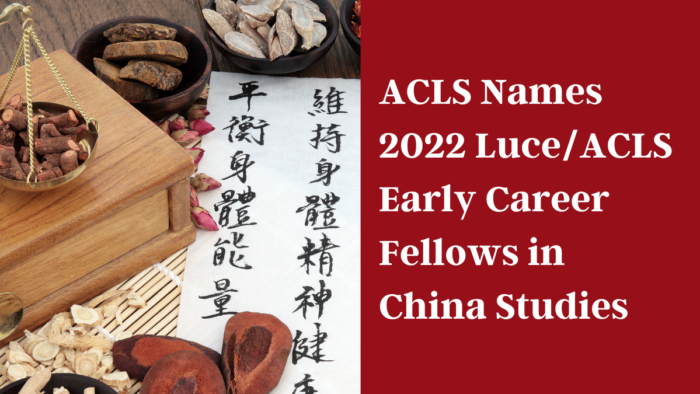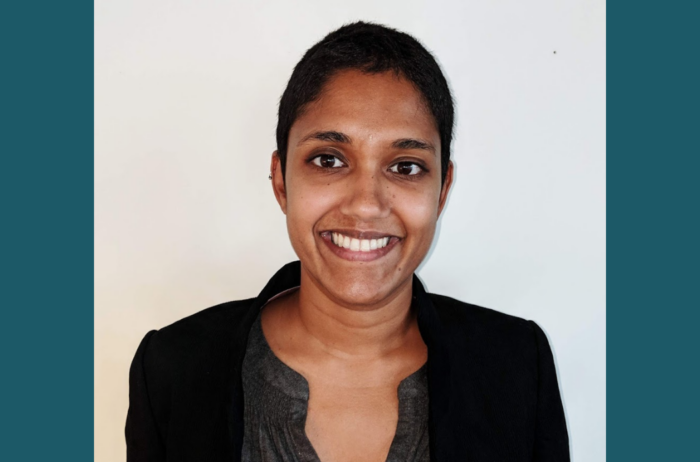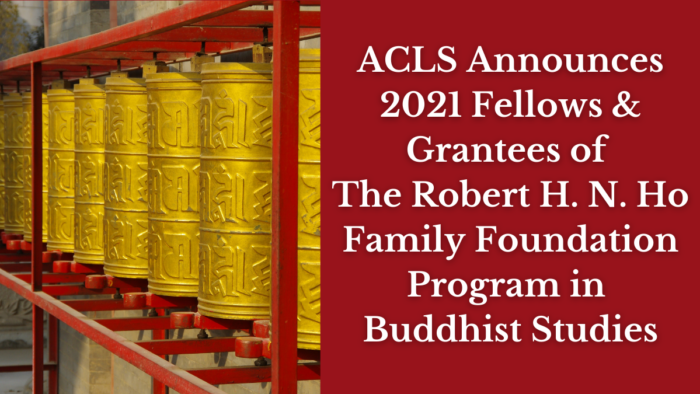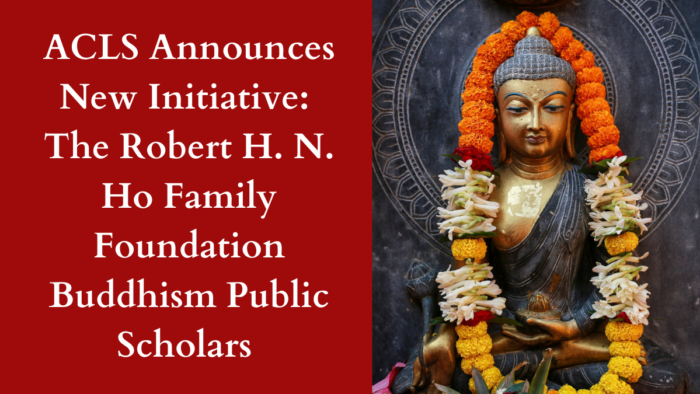 Read more ACLS news