News Article
Shauna N. Gillooly F'21 Shares Research on Colombia Elections in Washington Post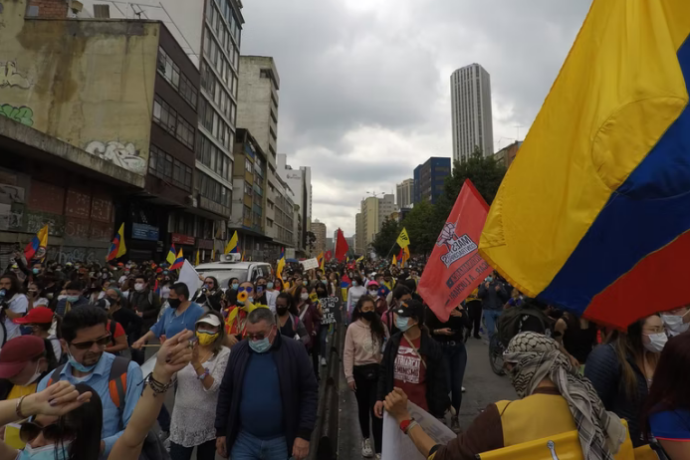 In a Washington Post article, 2021 Leading Edge Fellow Shauna N. Gillooly writes about the potential implications of the May 29, 2022 elections in Colombia. This includes the fate of the 2016 peace agreement between the Colombian government and the guerrilla group The Revolutionary Armed Forces of Colombia (FARC).
Gillooly discusses her research on how the legacy of political violence affects how citizens vote in Colombia:
The results of the congressional elections last month suggest that Colombians want change…My research suggests that Petro's stated commitment to the 2016 peace deal could help his campaign, even as his other policies and guerrilla past may divide some voters. Shauna N. Gillooly

2021 ACLS Leading Edge Fellow
Gillooly is an ACLS Leading Edge Fellow Appointed to Sembrando Sentido for the project "Mapping Civic Solutions to Ensure Fair Use of Public Resources in Puerto Rico."
Read the full article, "Colombia's elections in May could determine the fate of the peace deal," in the Washington Post.
Related News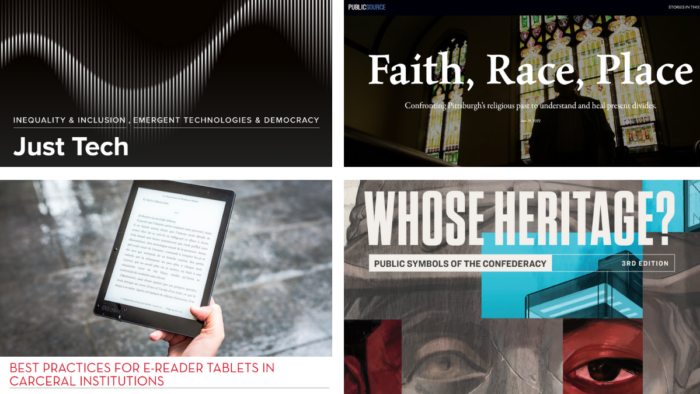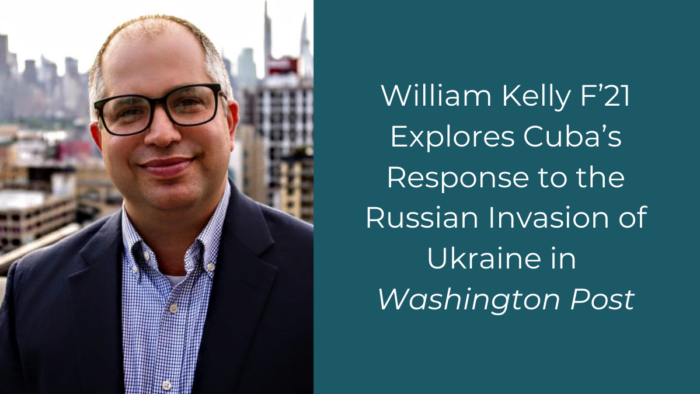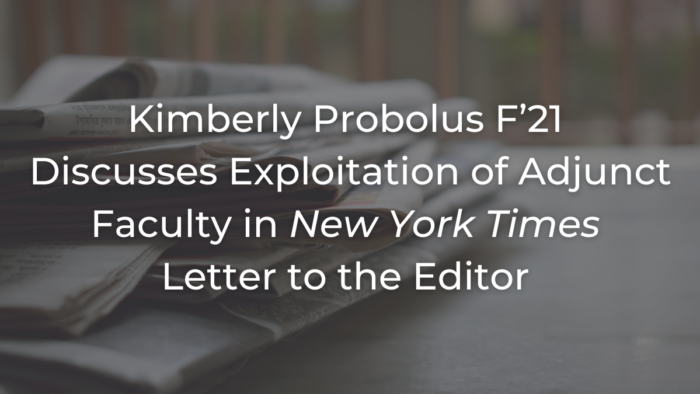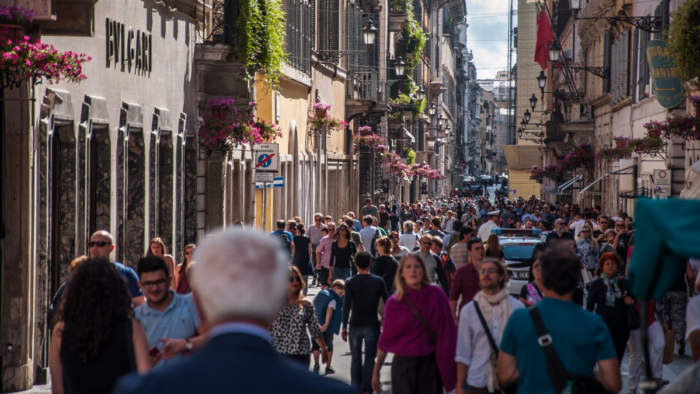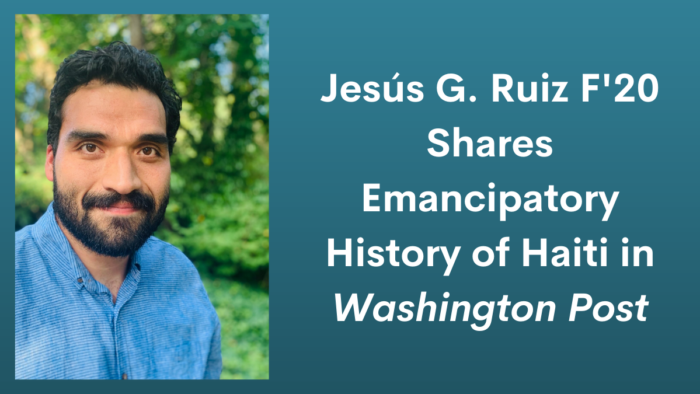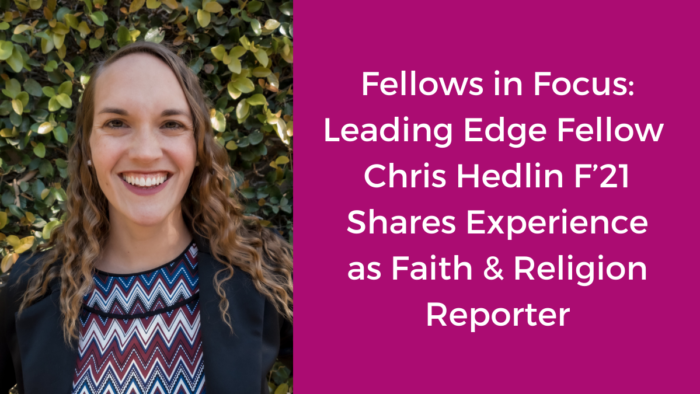 Read more ACLS news