News Article
Laura J. Martin F'21 Co-Authors Los Angeles Times Op-Ed on Population Concerns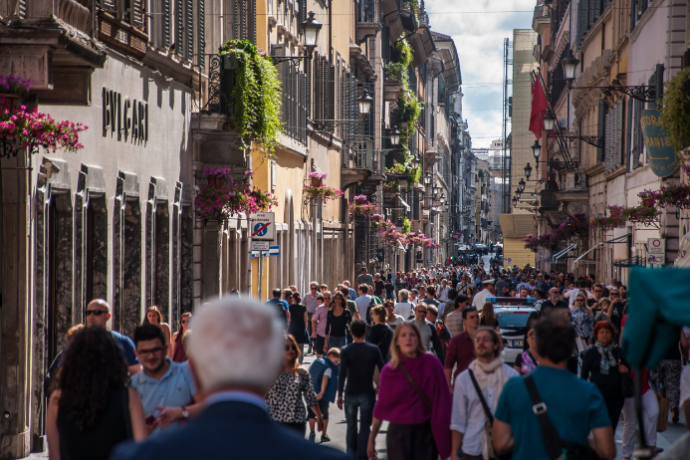 In a March 28, 2022 opinion piece in the Los Angeles Times, 2021 ACLS Fellow Laura J. Martin addresses fears that overpopulation or underpopulation will cause the end of civilization.
The article, "Is humanity doomed? That depends on us," is co-written by Erle C. Ellis and Agustín Fuentes. It argues that "population doomsdaying" creates a false narrative of inevitably and denies humanity's responsibility to build a better future.
In addition to the climate crisis, we live in a time of war, inequality, white supremacist violence, backlash against women's rights, technological upheaval and fraying social networks. None of these dire conditions is a biological or ecological inevitability…To assert otherwise is to disavow responsibility for the policies and power structures that cause habitat degradation, income inequality and widespread injustice — conditions that already threaten the lives of countless people and other beings on this planet.
Laura J. Martin is an assistant professor of environmental studies at Williams College and the author of Wild by Design: The Rise of Ecological Restoration. She was awarded an ACLS Fellowship in 2021 for her project "The War Against Weeds: How Hormonal Herbicides Reshaped the Global Environment."
Recent News & Events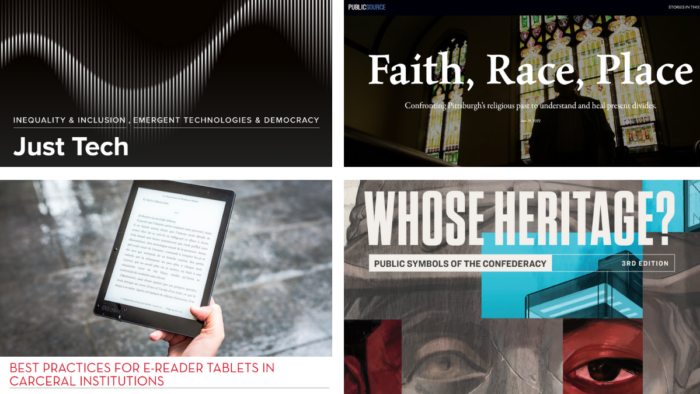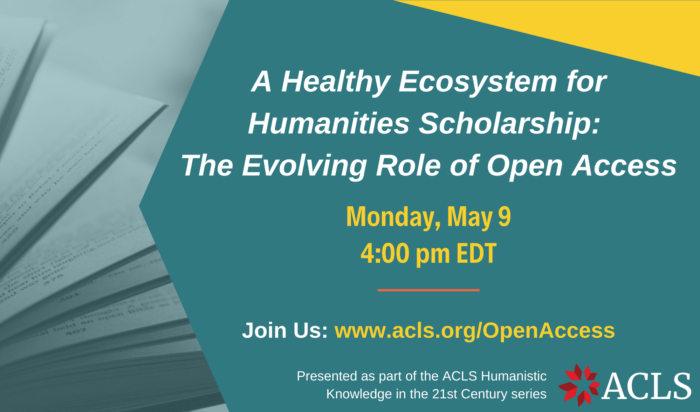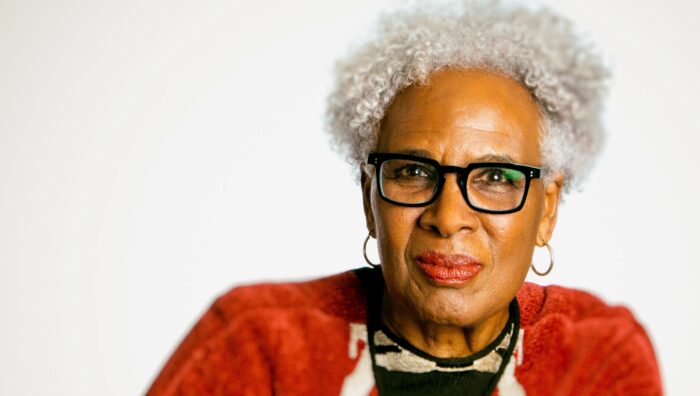 Read More