News Article
William Kelly F'21 Explores Cuba's Response to the Russian Invasion of Ukraine in Washington Post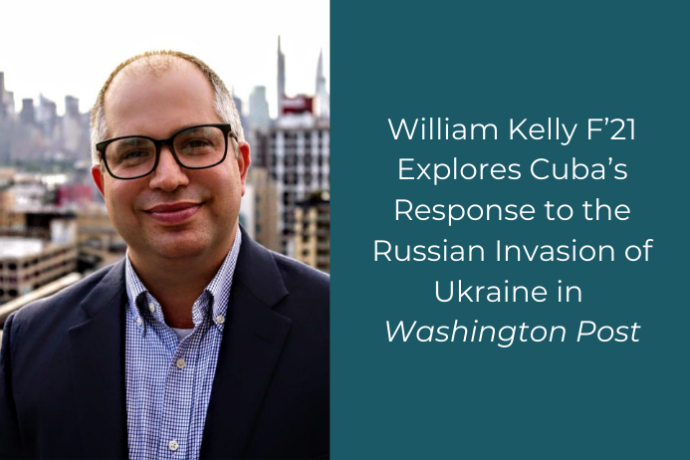 In the Washington Post, William T. Kelly, a 2021 Emerging Voices Fellow at Washington University in St. Louis' Center for the Humanities, writes about why Cuba has parroted the Russian line about the invasion of Ukraine.
We might expect Russian aggression to draw universal condemnation from formerly colonized nations, whose histories embody the brutality of imperial violence. But it hasn't. One factor is the failure of the United States to provide a viable alternative…to Russia's influence in these nations.
The article is part of the Washington Post "Made by History" blog, which explores parallels between today's political climate and history. Read "Despite Cuba's important history of solidarity with Ukraine, Russia remains a key ally."
More ACLS News & Events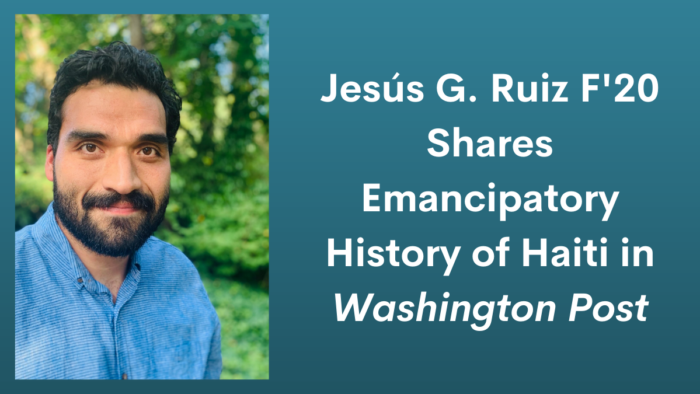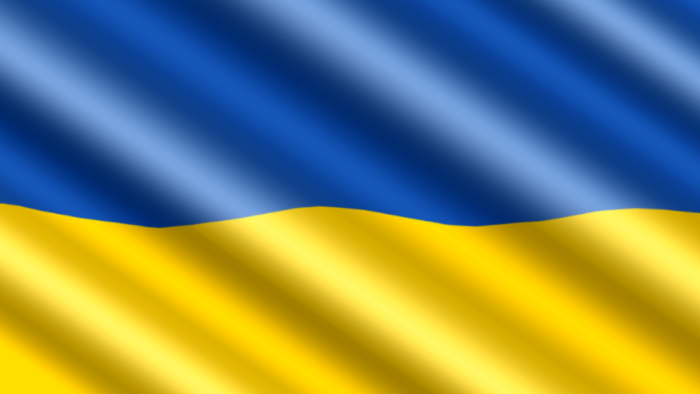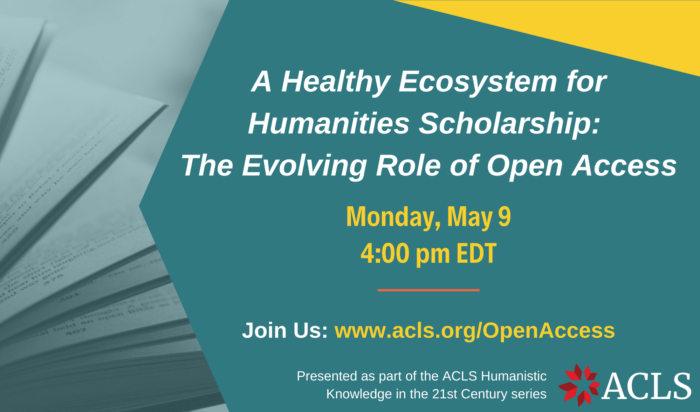 Read More
Stay In Touch
Sign up for the monthly ACLS Community Newsletter, as well as announcements and updates about programs, events, and more.
Sign Up