Press release
International Association for the Humanities (MAG) statement on the Russian invasion of Ukraine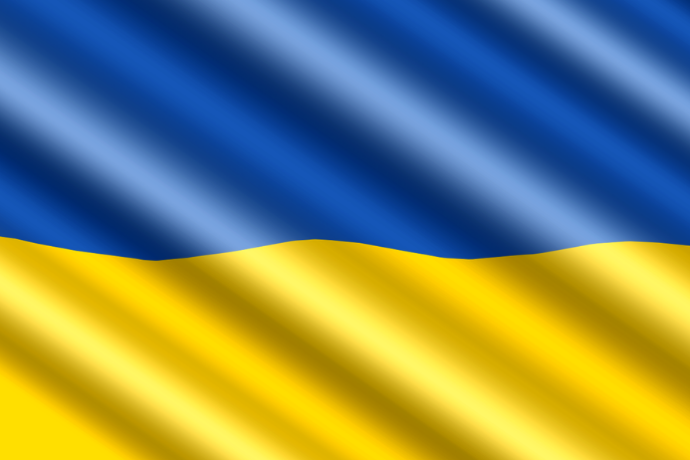 The International Association for the Humanities (also known by its transliterated Slavic acronym MAG) was founded in 2007 with the help of the Carnegie Corporation of New York and the American Council of Learned Societies as an independent association of humanities scholars primarily in Belarus, Russia, and Ukraine.
The MAG Board and Council have released the following statement protesting the invasion of Ukraine by Russia:
[MAG], which includes scientists from Ukraine, Russia and Belarus, condemns the illegal invasion of Russian troops into the territory of Ukraine and the outbreak of hostilities against the Ukrainian people. Based on historical data and international law, we demand respect for the sovereignty and territorial integrity of Ukraine as an independent state. We mourn the dead and call on all sane people to do everything possible to stop this war. The Board and the Council of the International Association for the Humanities (MAG)
The Association's President, Tatiana Shchyttsova, and Vice President, Oleh Turiy, met with ACLS leadership in New York in October 2019. Turiy currently lives and works in Lviv, Ukraine. ACLS Senior Adviser for International Programs Andrzej W. Tymowski serves as Chair of the MAG Council.
Learn more about past ACLS competitions and convenings supporting the humanities and related social sciences Ukraine, Russia, and Belarus.