Press release
ACLS Names 40 New Emerging Voices Fellows
Two-Year Fellowships at ACLS Research Consortium Universities Support Early-Career PhDs During Challenging Academic Job Market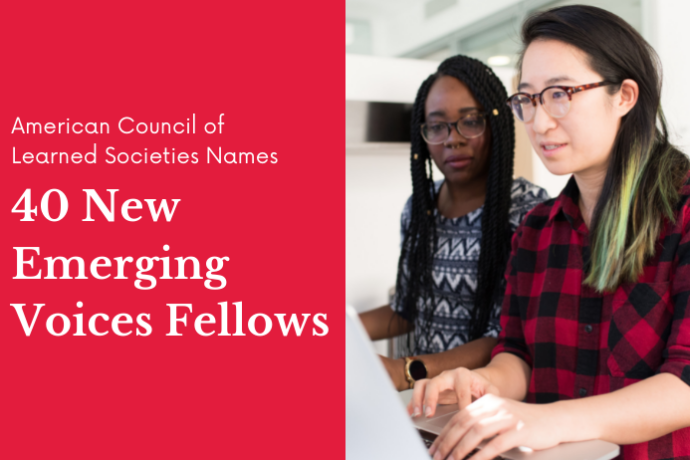 The American Council of Learned Societies (ACLS) has proudly named 40 new Emerging Voices Fellows for 2022.
Launched in 2020, the ACLS Emerging Voices Fellowship Program supports early-career scholars in the humanities and interpretive social sciences facing a challenging academic job market by enabling them to take up positions with members of the ACLS Research University Consortium. The program supports a vanguard of scholars whose voices, perspectives, and broad visions will strengthen institutions of higher education and humanistic disciplines in the years to come.
Following the success of the first two competitions of the program, the Emerging Voices Fellowship has been redesigned for this third and final cohort to best serve those who received their doctorates just before or during the COVID-19 pandemic. The program now offers two-year residential fellowships at an ACLS Consortium University for academic years 2022-23 and 2023-24. To help fellows meet the requirements of the academy as it exists today and equip them with the institutional knowledge to chart their path as tomorrow's leaders, ACLS has introduced a new ACLS-sponsored colloquium on entering the professoriate for the fellows' first year. In the second year, they will join projects at their host institution in a limited, pre-arranged capacity, such as assisting in organizing public events, contributing to institutional research, or leading a workshop for doctoral students.
At the same time, the program focus remains supporting and sustaining emerging scholars who are "both-and": both outstanding scholars and effective communicators to diverse audiences inside and/or outside the classroom. Fellows will receive an increased stipend of $65,000 per year plus benefits, a one-time relocation allowance of $3,000, and $3,500 annually in discretionary funding for research, travel, books, computers, childcare, or other expenses.
"As new and recent PhDs – the future of the academy – face an extremely challenging academic job market, we thank the member institutions of our Research University Consortium for providing mentorship and community for the Fellows," said ACLS President Joy Connolly. "We also thank our donors for helping to make this program possible. As we bring the Emerging Voices Fellowship to a close, rest assured that support for this especially vulnerable group is a top priority for us."
Learn more about the 2022 Emerging Voices Fellows.
Selected from more than 250 scholars, the 2022 Emerging Voices Fellows were selected through a multi-stage peer review process that brought expertise from a diverse panel of scholars representing a variety of humanities and interpretive social science disciplines.
These outstanding scholars are institutionally and demographically diverse, exemplifying a program that aims to sustain voices that the academy urgently needs in the coming years. ACLS is proud to report that 65% are scholars of color, 35% are Black or Latinx, and nearly 45% are first generation scholars.
Since launching in summer 2020, the Emerging Voices Fellowship program has supported 133 early career scholars, many of whom are scholars of color, scholars from low-income and unconventional backgrounds, and scholars who have taken on extraordinary roles in graduate school (including those who have organized public art exhibits, taught in prison education programs, and managed research support groups).
The Emerging Voices Fellowship is funded through the ACLS endowment, which has benefited from the generous support of esteemed institutions and individuals including the Mellon Foundation, Arcadia Charitable Trust, the National Endowment for the Humanities, the ACLS Research University Consortium and college and university Associates, past fellows, and friends of ACLS.
Related News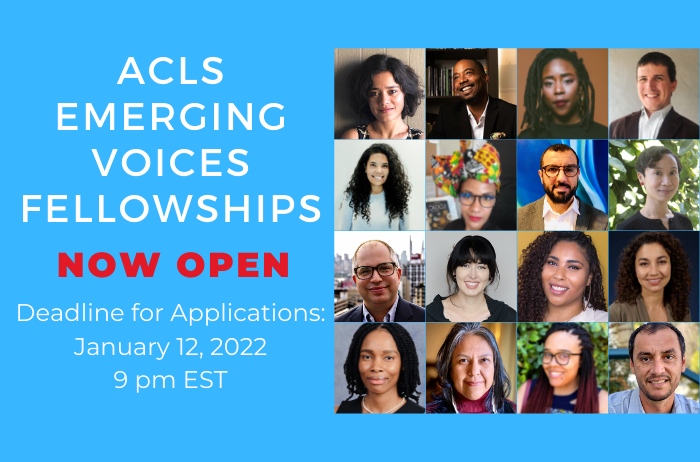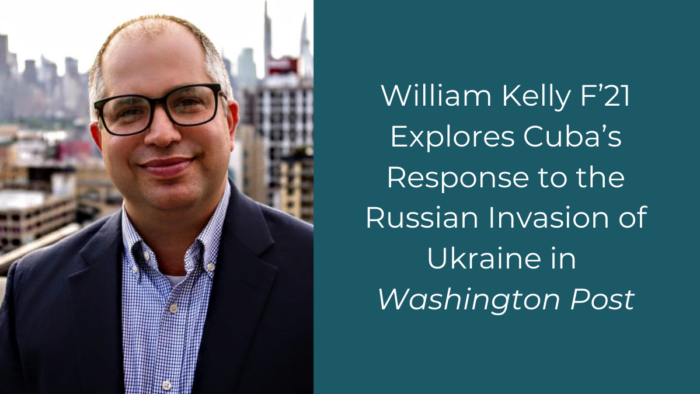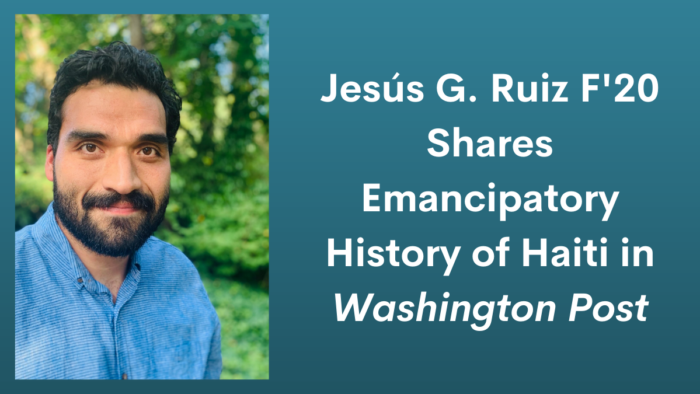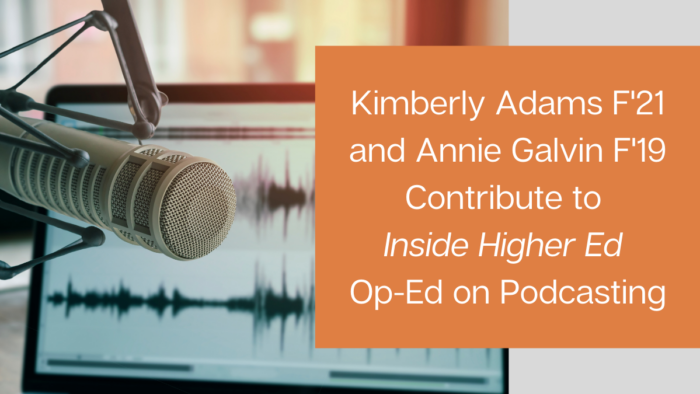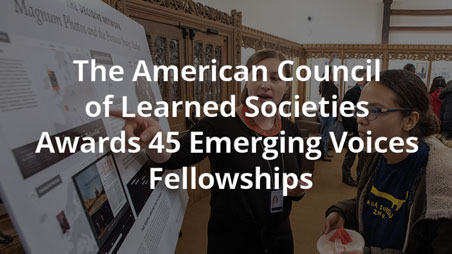 Read more ACLS news