Press release
ACLS Awards 2023 Project Development Grants
Grants Support 15 Faculty in Teaching-Intensive Roles Who Are Advancing Significant Research in the Humanities and Interpretive Social Sciences
The American Council of Learned Societies (ACLS) is pleased to announce the 2023 awardees of the ACLS Project Development Grant Program. Project Development Grants are designed to support scholars in teaching-intensive roles whose research agendas can make important advancements in the humanities and interpretive social sciences.
"Supporting the scholarly ambitions of faculty in teaching-intensive roles is a key strategic priority of ACLS," said ACLS President Joy Connolly. "We are excited to recognize the promising research of these scholars, who will bring the insights of humanistic inquiry into undergraduate classrooms and diverse communities across the United States."
The winning projects illuminate issues of critical importance to society, such as the complex interactions of religion, law, and politics; the roles of race in the formation of national identities; and the ethical treatment of animals in agriculture. This year's awardees are:
Edward Brudney, Assistant Professor, History, University of Tennessee at Chattanooga
Changing the Rules of the Game: Labor, Law, and Citizenship in Argentina, 1973-1983
Francisco Chen-López, Assistant Professor, World Languages and Cultures, Spelman College
Mapping the Chinese Diaspora: Chinatowns in Latin American Narratives
Adam Lee Cilli, Assistant Professor, Behavioral Sciences, University of Pittsburgh, Greensburg
Necessary for My Release: Racial Policing and Criminal Justice Reform during the Great Migration
Christabel Devadoss, Assistant Professor, Global Studies and Human Geography, Middle Tennessee State University
Rust Belt Representation: Race, Rurality, and Everyday Experiences
Nick Dorzweiler, Visiting Assistant Professor, Political Science and Women's and Gender Studies, Wheaton College (MA)
On Air: Harold Lasswell, NBC Radio, and the Psychotherapy Program for the American Masses
Gaby Greenlee, Adjunct Faculty, Art History, Santa Clara University
Inka Borders and the Power of Volatility: at the Fringes and Edges of Textile and Territory
Larissa Kopytoff, Associate Professor of Instruction, History, University of South Florida
Contested Claims: Law, Islam, and Citizenship in French Colonial Senegal
Juan Pedro Lamata, Assistant Professor, English, California State University, Los Angeles
Masterless Renaissance: Rogue Form from Utopia to Hell
Judith Mansilla, Instructor, History, Florida International University
The Legal and Social Limits of Corruption and Dishonest Behavior in Early-Modern Lima, Peru
Nicholas McLeod, Assistant Professor, History, Rider University
Practicing Pan-Africanism: West Indians, Governance, and Nation Building In Kwame Nkrumah's Ghana, 1949-1966
Diana Moore, Adjunct Associate Professor, History, City University of New York, John Jay College
Navigating the Culture Wars: Religion and Feminism in Late Nineteenth-Century Italy
Josh Mund, Visiting Assistant Professor, Philosophy, Tulane University
The Ethics of Humane Animal Agriculture
Osama Rehan Siddiqui, Assistant Professor, History and Classics, Providence College
A Science of Society: Indian Economic Thought in the Age of Liberalism and Empire
Monica Styles, Assistant Professor, World Languages and Cultures, Howard University
Afro-Peruvians in the Colonial Latin American Literary Canon
Mimi Winick, Affiliated Scholar, English, Virginia Commonwealth University
Ecstatic Inquiries: Religion, Literature, and the Feminist Mythological Imagination, 1870-1980
Each grantee receives $5,000 which may be applied to any costs that will support their project, including travel to the field or collections; research assistance; course buyout or summer salary; child- or eldercare; and other research- or project-related expenses.
Project Development Grants are competitive and awarded as a component of the ACLS Fellowship Program. The program is funded by the ACLS endowment, to which many individuals and institutions have contributed, including the Mellon Foundation, the National Endowment for the Humanities, the Arcadia Charitable Trust, the ACLS Research University Consortium, ACLS Associate member network, former fellows, and individuals and friends.
Recent ACLS Award Announcements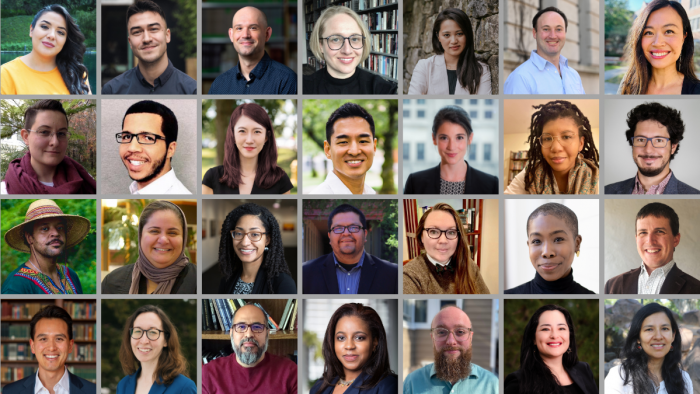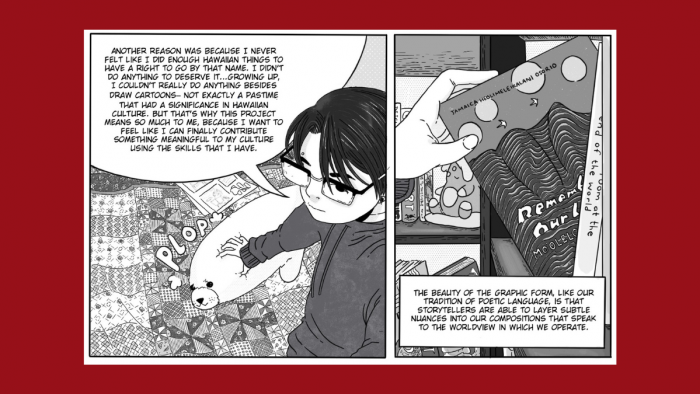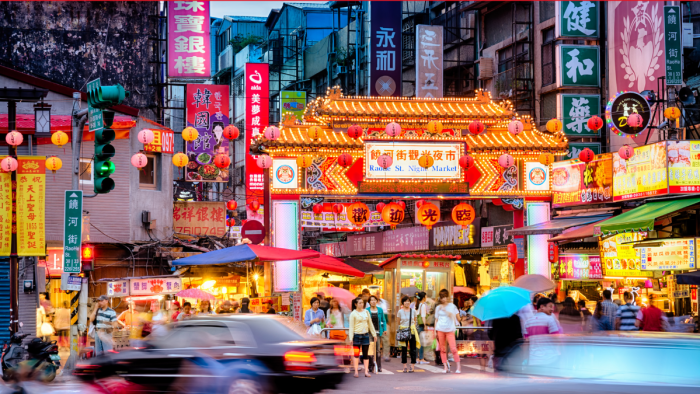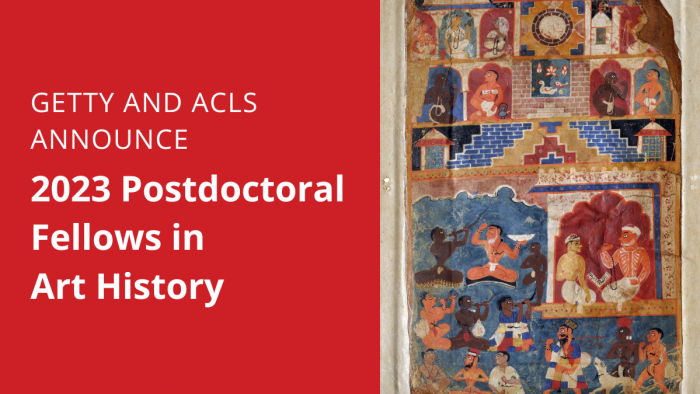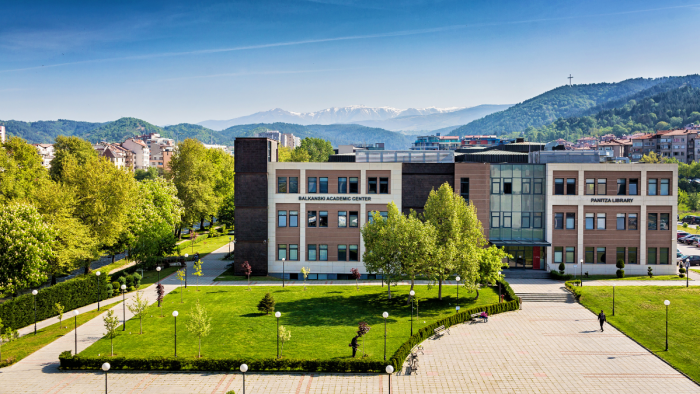 ACLS Fellowship and Grant Programs