Press release
ACLS Announces 2023 Mellon/ACLS Dissertation Innovation Fellows
Awards Support 45 Early-Career Doctoral Students Pursuing Innovative Approaches to Dissertation Research
The American Council of Learned Societies (ACLS) is proud to announce the inaugural cohort of Mellon/ACLS Dissertation Innovation Fellows. This program is made possible by the generous support of the Mellon Foundation.
This new program supports doctoral students in the humanities and interpretive social sciences as they pursue bold and innovative approaches to dissertation research. The fellowships are designed to intervene at the formative stage of dissertation development and promote research methodologies, project formats, and areas of inquiry that challenge traditional norms of doctoral education.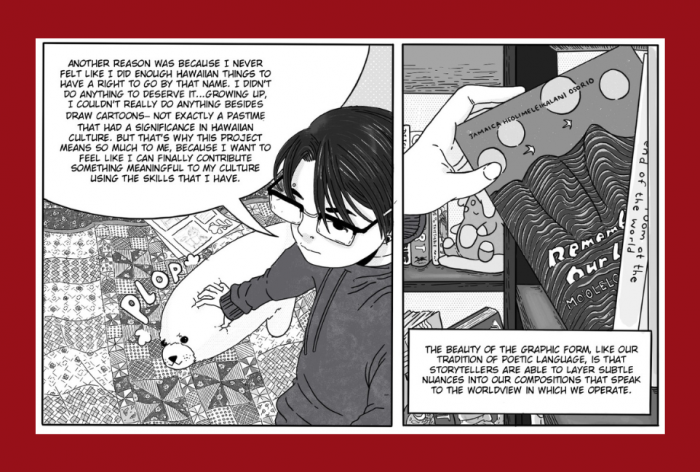 Meet the 2023 Mellon/ACLS Dissertation Innovation Fellows and learn about their projects.
"ACLS is thrilled to partner with the Mellon Foundation to support these exceptional emerging scholars as they pursue pathbreaking research," said ACLS President Joy Connolly. "By expanding the range of research methodologies, formats, and areas of inquiry traditionally considered acceptable for the dissertation, we can forge pathways toward a more diverse and inclusive academy."
This year's diverse cohort of 45 fellows was selected from a pool of nearly 700 applicants through a rigorous, multi-stage peer review process that drew on the expertise of 170 scholars from institutions of higher education across the country. Each fellow receives a $50,000 award, consisting of a $40,000 stipend for the fellowship year; $8,000 for project-related research, training, professional development, and travel expenses; and a $2,000 stipend to support external mentorship and advising that offers critical perspectives and expertise on the fellow's project.
The 2023 Dissertation Innovation Fellows will pursue a range of non-traditional approaches to the dissertation such as incorporating trans-disciplinary research, Indigenous methodologies, or community engagement into the development and dissemination of their scholarship; designing non-monographic dissertations including digital, audio, and graphic formats; and applying methodologies intended to elevate voices and perspectives that have been hidden and marginalized in history and contemporary society.
The supported research covers diverse areas of inquiry, including
a project utilizing documentary film and creative nonfiction writing to amplify the voices of the families of Vietnamese missing-in-action soldiers from the Vietnam-American War
research that merges carceral studies and environmental humanities to better our understanding of the effects of environmental degradation on incarcerated people
a project bringing together Black feminist scholarship on posthumanism with science and technology studies to explore the impact of antiblackness on the development and design of systems relying on artificial intelligence
research drawing on Indigenous methodologies of storywork and photovoice to integrate Indigenous and Descendant communities into authorized narratives of heritage sites
a project to study the Quechua people's history sonically by researching Indigenous broadcasters' biographies and their radio programs as the record of their sonorous, communal, and personal lives, and in the process, collaboratively build a Quechua audio archive
a multimedia project documenting Chad Hugo's, Shay Haley's, and Pharrell Williams' Afro-Filipino musical collaboration in Tidewater, Virginia, revealing interracial intimacies in historical narratives that play out in the interpersonal politics of Southern hip hop festivals and in a distinct collaborative production style
Recent ACLS News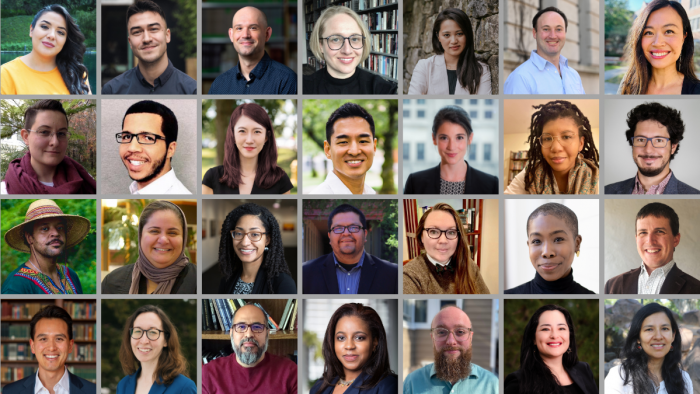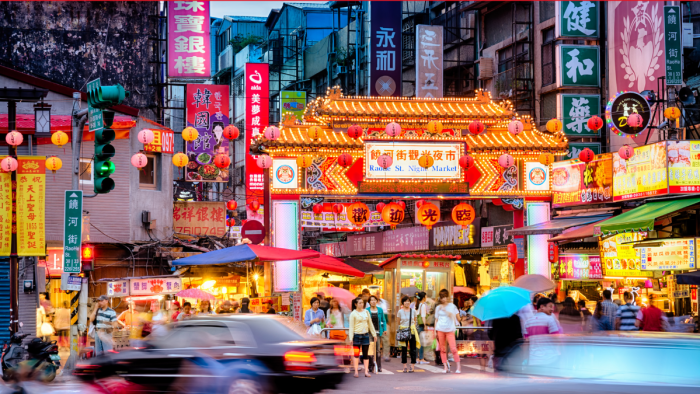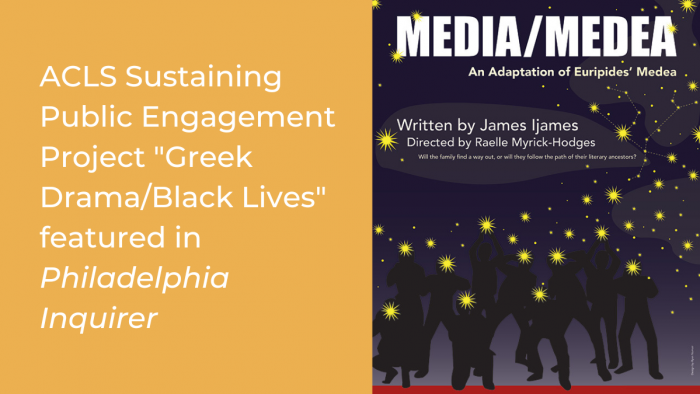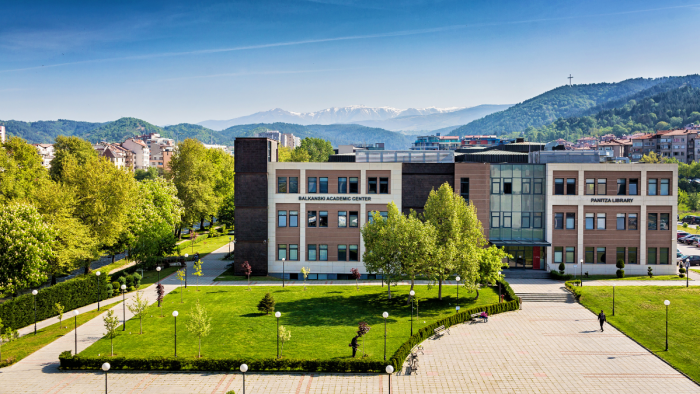 All ACLS News