African Humanities Program
African Humanities Series
The African Humanities Series initiative became a catalyst for producing new knowledge by emerging scholars. The program provided a subvention to publish fellows' monographs that meet international standards. In 2010, the AHP selection committee recommended the launch of "a landmark series in the African humanities" with a view to publishing fellows' outputs that can have practical value in teaching and research while at the same time showcasing the best in African humanities research to the international scholarly community. After a thorough selection process and vetting to ensure originality and quality of research, selected manuscripts received support for publication, including developmental editing and rigorous peer review.
To date, twenty-two books with topics in African histories, languages, literatures, and cultures have been published in the series. The current Series Editor is Fred Hendricks, Rhodes University, South Africa. With the sun-setting of the AHP, the Series will be maintained by the African Humanities Association (AHA).
AHP Publications
Motsamai Molefe
Bryson G. Nkhoma
De-Valera NYM Botchway
Laury L. Ocen
Jeremiah O. Arowosegbe
Bernard Matolino
Dominica Dipio
Okaka Opio Dokotum
Pascah Mungwini
Romanus Aboh
Theresah Patrine Ennin
Doreen Rumbidzai Tivenga
Sule E. Egya
Sylvia Bruinders
Sibanengi Ncube
Gibson Ncube
Michael Andindilile
Babajide Ololajulo
Ayo Adeduntan
Irikidzayi Manase
Dina Ligaga
Izuu Nwankwo
Scholar Development
AHP provided Fellows with diverse opportunities to network outside their primary institutions and supported the creation and circulation of knowledge.
African humanities centers and institutes for advanced study affiliated with AHP provided space and resources for Fellows to embark on their research outside their home countries.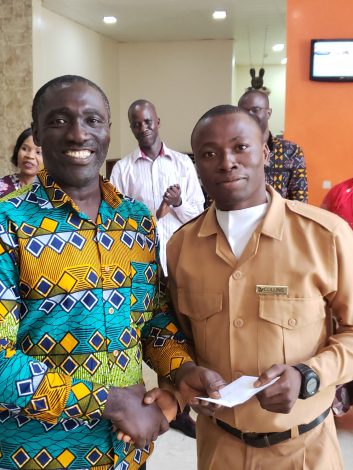 Weeklong, intensive retreats for Fellows who completed their fellowship tenures to discuss manuscripts with AHP mentors and other fellows.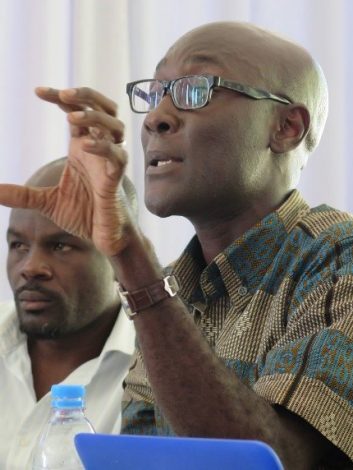 Video series chronicling stories of African scholars engaged in the reinvigoration of the humanities on the continent.
Subvention, developmental editing, and peer review to publish fellows' monographs in a landmark book series covering topics in African histories, languages, literatures, and cultures.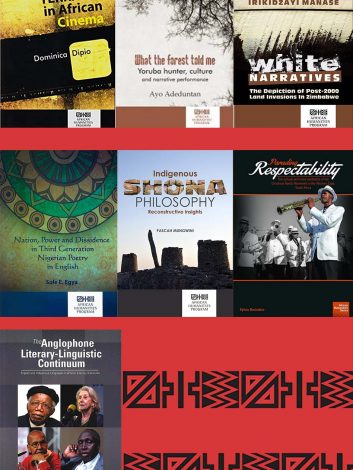 An annual meeting for knowledge sharing, networking, and assessment of humanities scholarship in Africa among AHP Alumni, fellows, assessors, mentors, advisers, and interested scholars.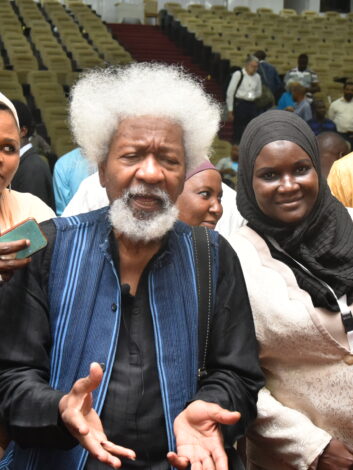 Partnership with the African Studies Association (ASA) in the United States to bring selected AHP Fellows to the ASA Annual Meeting as ASA Presidential Fellows.