Stories
ACLS In the News: Academe Must Do More to Support Publicly Engaged Scholarship
In an August 28, 2023, "Letters" submission to The Chronicle of Higher Education, ACLS President Joy Connolly commented on a recent article on the urgent need to support publicly engaged scholarship.
Especially at a time when the relevance of humanistic study is frequently called into question, the academy must do more to support, recognize, and reward research that expresses the interests and ideal audiences of the 21st century scholar…including first-generation scholars, women, scholars of color, and scholars pursuing approaches to scholarship that often encounter resistance. Joy Connolly, ACLS President
Read the full letter here.
Learn More About ACLS Work Supporting Institutional Systems Change in Higher Education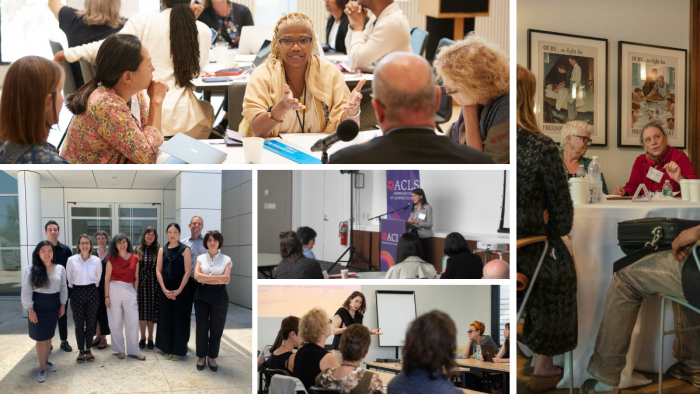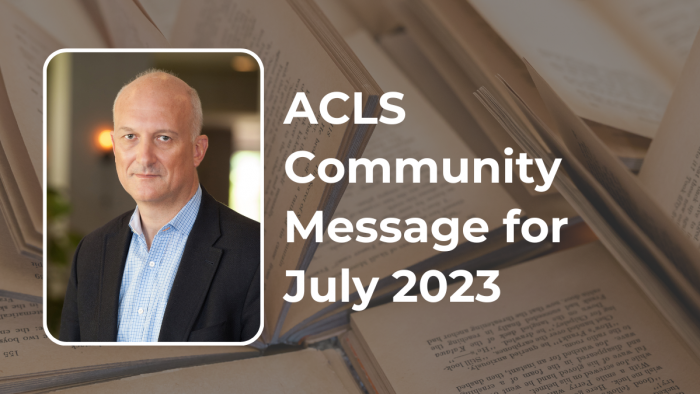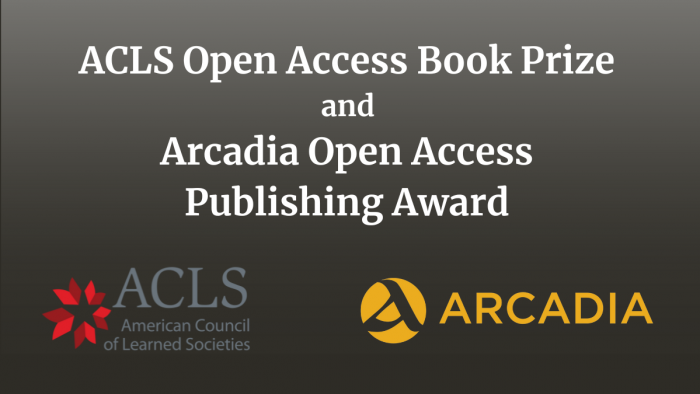 Accelerating Institutional Change