Monthly Community Message
ACLS Community Message for January 2022
With parties cancelled this year, I celebrated New Year's Eve by watching Don't Look Up, Adam McKay's funny/not-funny satire about climate crisis. New Year's Day I spent with one of my favorite books about academia published in 2021, Permanent Crisis: The Humanities in a Disenchanted Age by Paul Reitter and Chad Wellmon. The chance pairing usefully reminded me that different in scope and impact as they are, climate crisis and the decline of the humanities both demand change in habits and values that is so sweeping it can feel close to unthinkable.
As I've said before in this newsletter, there is no shortage of smart people in academia working to bring about change. They are pursuing scholarship with new methods and purpose, teaching in more inclusive ways and in new modes, recruiting and retaining diverse colleagues, designing courses with faculty in the sciences and professional schools, expanding what counts for tenure, writing and working in ways that seek to connect with the public, experimenting with new forms of departmental organization, and more. To lift their achievements to the systemic level and to transform experiments into widespread practice, we need more communication and collaboration.
On February 10, my colleagues and I look forward to hosting a public event featuring representatives from the teams who participated in our Design Workshop for a New Academy, generously funded by the Henry Luce Foundation. Over several months of work with design thinking consultant Elizabeth Peaslee, teams from the College of William and Mary, Stony Brook University, UC Davis, the University of Pittsburgh, UC Santa Cruz, and Washington University in St. Louis designed practical solutions to strengthen the humanities and social sciences at their schools.
Each team, which included a mix of tenured and contingent faculty, graduate students, and administrators, confronted this general problem – "the humanities and social sciences are not reaching the audiences they want; they risk cuts" — and refined it according to the local context. You'll hear the teams' solutions, including:
Expanding what counts for tenure and promotion
How to retain diverse scholars and value diverse modes of scholarship, including new approaches to the dissertation
A new hub of scholarly exchange
We will discuss what a "new academy" means to us and how we imagine bringing it to fruition by juggling the practical concerns about institutional process with aspirational dreams of vaulting over the status quo. We'll describe how Elizabeth guided us through the ruthless sorting of ideas in timed design thinking exercises that showed us how far we could get in moving from idea-generation to realistic planning (even while doing so sometimes frustrated our humanistic love of deliberation).
To borrow a word from David Scobey at Bringing Theory to Practice, an exemplary change-oriented group of educators, we at ACLS want to be "weavers" of change. Our aim for this event is that it will connect other "weavers" working toward the same or similar goals so that we can learn from one another's mistakes and successes, build ongoing relationships, and take a stride toward creating a publicly searchable archive of change acceleration efforts.
For those of you weary of writing about the crisis of the humanities, Reitter and Wellmon explain why the topic is ubiquitous. It's not because things have gotten worse since the professionalization of the faculty in the 1980s or the financial crisis of 2008 or any other explanation rooted in events of the last hundred years. It's because crisis is baked into the modern humanities.

As academic disciplines took shape in the nineteenth century German research university (whose success as a global exemplar is another interesting story), the habits of measurement and empirical analysis used in the sciences and social sciences proved to be highly congenial to the demand for knowledge that greased the engines of capitalism by accelerating invention, profit, and progress. Elements of what some might think of as the ideal "college experience" – the search for moral improvement and self-understanding, questions of what constitutes the best life or the best society – were left to the humanities. But there, too, scholars were also expected (and many desired) to produce published research. The humanities and, as specialization intensified, the interpretive social sciences responded with ever more inflated promises to save our souls, preserve critique, and sustain democracy. Our fields emerged always already, as we liked to say in the 1990s, in a condition of self-contradiction, unresolvable tension, internal conflict: in crisis.
We don't envision the New Academy as a castle in the clouds. Moving to the orchestration of collective action is never simple and can be particularly difficult within the change-resistant structures of higher education – and in the middle of a pandemic. But to borrow from the message of the movie, we need to look up!
Watch this space! This event is the first of several weaves to which you will be invited this year.
Best wishes for a healthy and happy 2022,
Joy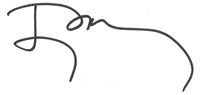 Stay In Touch
Sign up for the monthly ACLS Community Newsletter, as well as announcements and updates about programs, events, and more.
Sign Up
Recent News & Events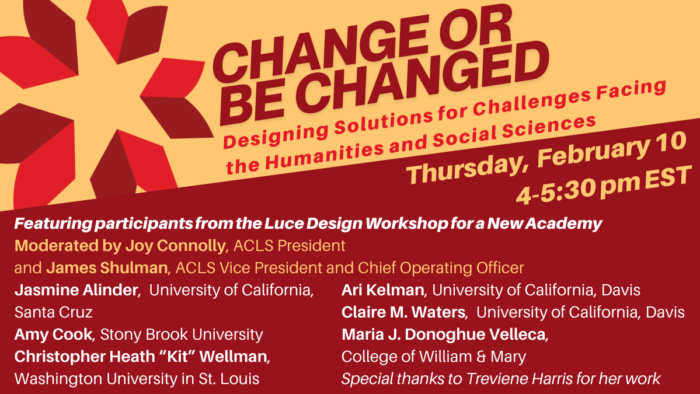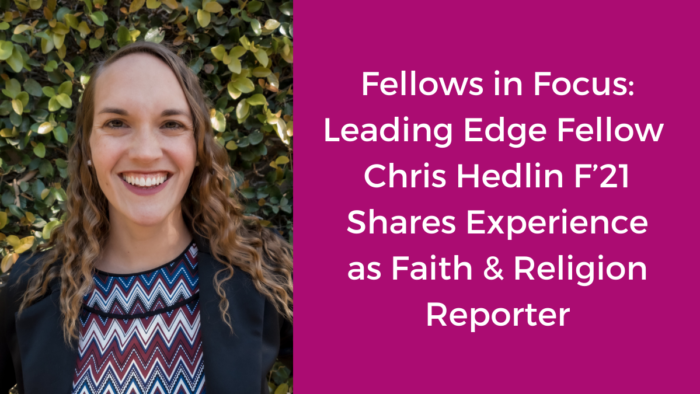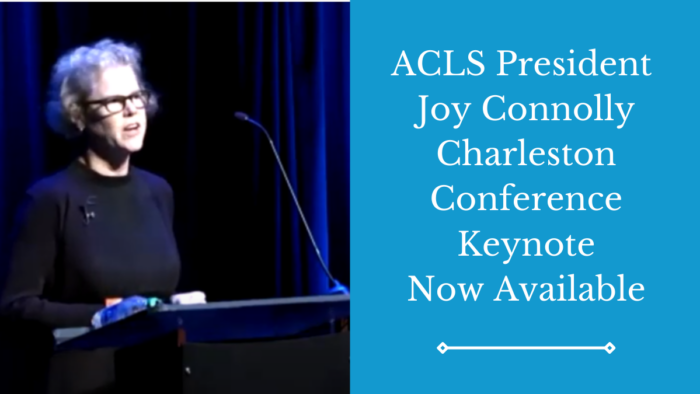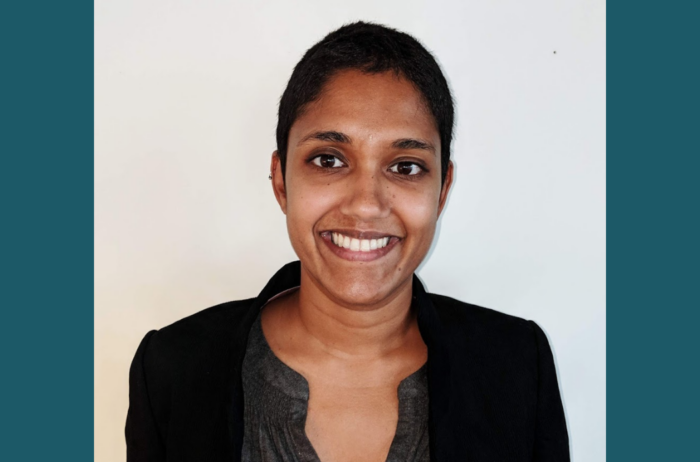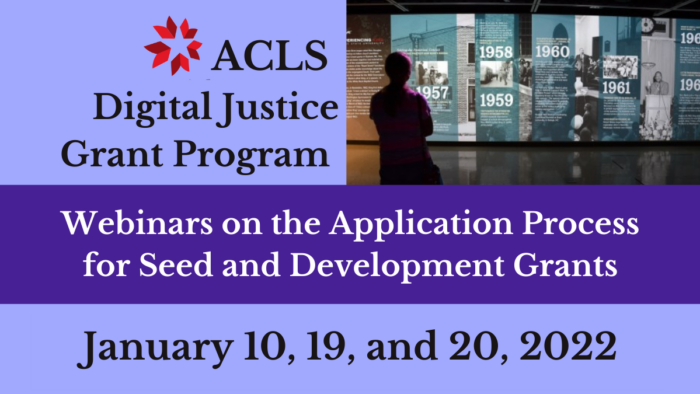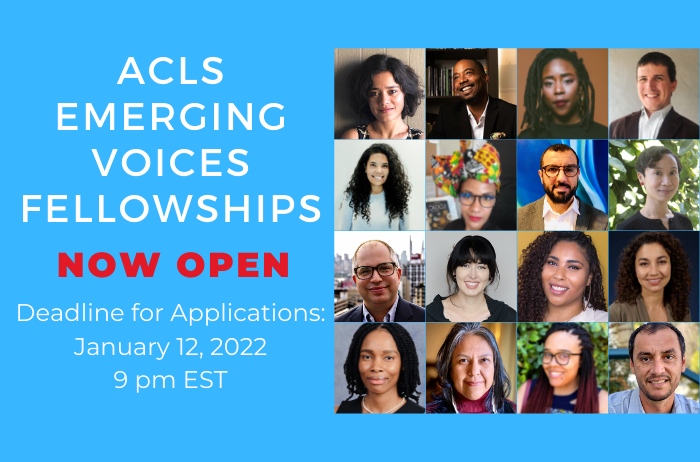 Read more ACLS news