Press release
ACLS Announces 2022 African Humanities Program Postdoctoral Fellows
Thirty-Nine Early Career Scholars from Ghana, Nigeria, South Africa, Tanzania, and Uganda Awarded in Program's Final Cohort
The American Council of Learned Societies (ACLS) is pleased to name 39 new African Humanities Program (AHP) Postdoctoral Fellows. These early career African scholars join a robust international network of past awardees in this program supported by the Carnegie Corporation of New York and administered by ACLS.
The 2022 AHP Postdoctoral Fellows represent a wide range of academic institutions in Ghana, Nigeria, South Africa, Tanzania, and Uganda. Their research topics include the impact of postcolonial forces on Ugandan applied theatre practices; an ethnographic examination of COVID-19 vaccination experiences in Tanzania; the history of environmental pollution and regulation in the Zambian Copperbelts; and language, masculinity, and victimhood in contemporary Nigerian fiction.
These fellows represent the final cohort of the groundbreaking African Humanities Program, which was established in 2008 through generous support and guidance of the Carnegie Corporation of New York. The Program has now awarded more than 530 fellowships and significantly contributed to strengthening the capacity of early career researchers at African universities and advancing the humanities by establishing networks for scholarly communication with Africanists worldwide.
"ACLS is proud to award this outstanding, final cohort of African Humanities Program Postdoctoral Fellows," said ACLS President Joy Connolly. "With the support of the Carnegie Corporation of New York, AHP has provided vital support for hundreds of humanistic scholars, and advanced the production and circulation of humanistic scholarship across Ghana, Nigeria, South Africa, Tanzania, and Uganda—and around the world. We look forward to our continued collaboration with this vibrant community of esteemed fellows, scholars, and mentors as they transition into the African Humanities Association."
Learn more about the 2022 African Humanities Program Postdoctoral Fellows and their research projects.
Each of the fellows will receive a $20,000 stipend that supports an academic year free from teaching and other duties to focus on revising dissertations for publication or to advance their first major research project after the PhD. Fellows are also eligible for additional benefits such as residential stays at African institutes of advanced study for writing and research, manuscript development workshops, mentoring, and publication support.
With the announcement of this final awardee cohort, the momentum generated by AHP will continue through the African Humanities Association (AHA). Founded by AHP Fellows, assessors, and advisers, AHA has taken steps toward institutionalization, including the announcement of its new executives.
Learn More About the African Humanities Program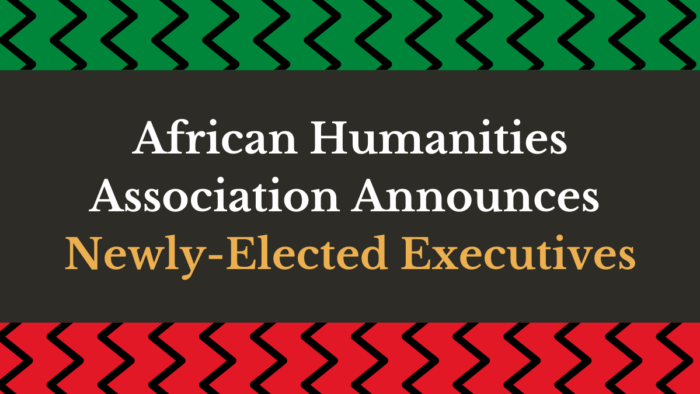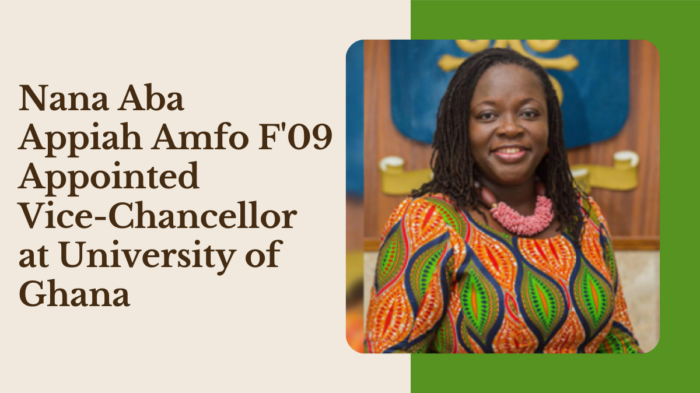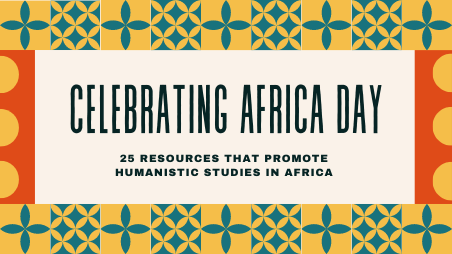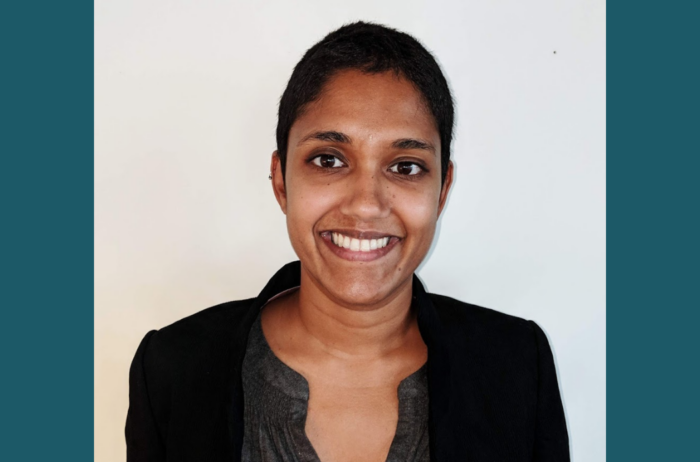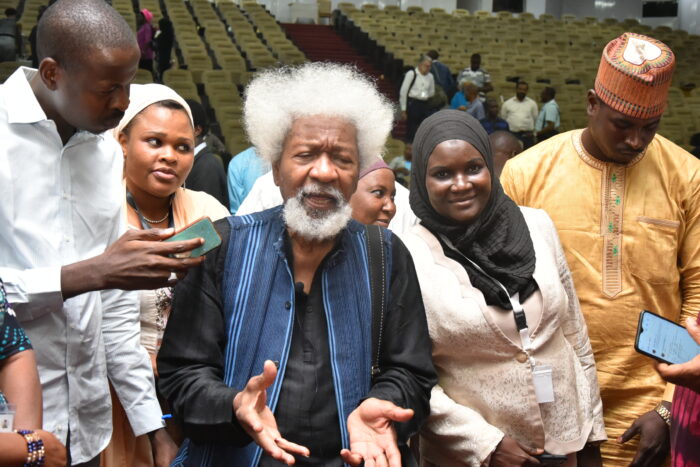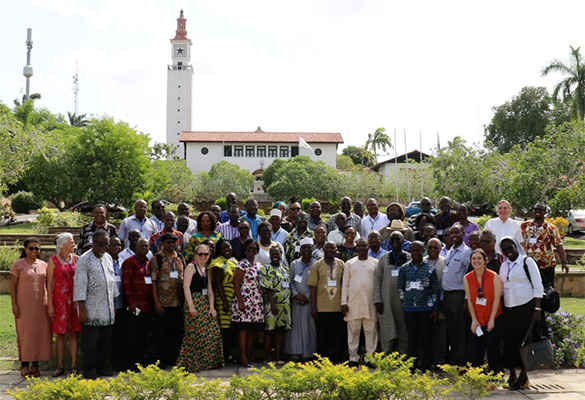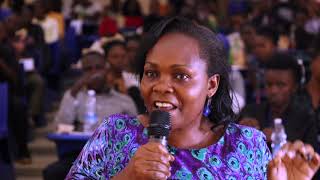 All ACLS News