President Emeritus
Pauline Yu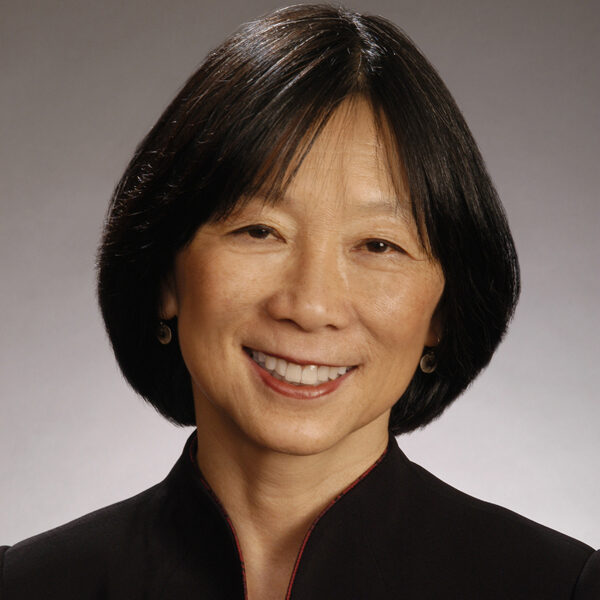 Pauline Yu was named President Emeritus the American Council of Learned Societies on July 1, 2019, upon her retirement.
She became president of in July 2003, having served as dean of humanities in the College of Letters and Science at the University of California, Los Angeles and professor of East Asian languages and cultures from 1994-2003. During her appointment, Yu significantly expanded the Council's program and resources: the total sum awarded in fellowships and grants tripled, the ACLS endowment grew by 110 percent, and new philanthropic partnerships were formed.
Prior to her time at ACLS, she was founding chair of the Department of East Asian Languages and Literatures at the University of California, Irvine (1989-94) and on the faculty of Columbia University (1985-89) and the University of Minnesota (1976-85). She received her BA in history and literature from Harvard University and her MA and PhD in comparative literature from Stanford University. She is the author or editor of five books and dozens of articles on classical Chinese poetry, literary theory, comparative poetics, and issues in the humanities. She has also received fellowships from the Guggenheim Foundation, the American Council of Learned Societies, and the National Endowment for the Humanities. She was awarded the Modern Language Association's William Riley Parker Prize for best PMLA article of 2007.
Yu is a fellow of the American Academy of Arts and Sciences and member of the American Philosophical Society and The Committee of 100. She serves on the Board of Directors of the Chiang Ching-kuo Foundation for International Scholarly Exchange, The Robert H. N. Ho Family Foundation, the Henry Luce Foundation, and The Teagle Foundation. She is both director and treasurer of the National Humanities Alliance. In addition, she is a trustee of the American Academy of Arts and Sciences, the American Academy in Berlin, and the National Humanities Center. Yu also served on the Harvard University Board of Overseers and the Scholars Council of the Library of Congress's Kluge Center. Yu holds five honorary degrees and is a senior research scholar at Columbia University.
Discover More About Pauline Yu