Press release
ACLS Welcomes the Association of University Presses as an Affiliate Member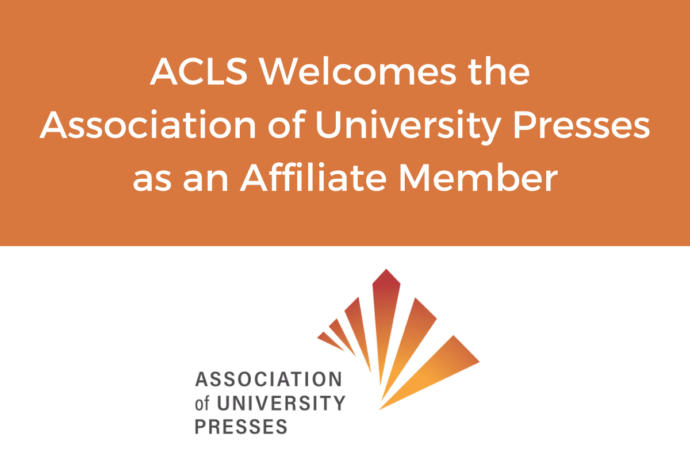 The American Council of Learned Societies (ACLS), the preeminent representative of American scholarship in the humanities and interpretive social sciences, is pleased to announce the addition of a new affiliate member.
The ACLS Board of Directors approved the addition of the Association of University Presses (AUPresses) as an affiliate member. The Association of University Presses advances the essential role of a global community of publishers whose mission is to ensure academic excellence and cultivate knowledge.
ACLS Affiliate Members are organizations and institutions, such as the Association of Research Libraries and the Federation of State Humanities Councils, whose goals and purposes are so closely linked to those of ACLS that a formal connection is desirable for both parties. Affiliate Members serve to increase the community and the effectiveness of those actively working on behalf of the humanities under the ACLS umbrella.
Affiliate membership offers a formal institutional connection with ACLS, which includes the benefit of working with the Conference of Executive Officers (CEO); ongoing contact with the ACLS staff on matters of interest to the scholarly community; and continued involvement in the crucial network of contacts with which ACLS works.
Recent News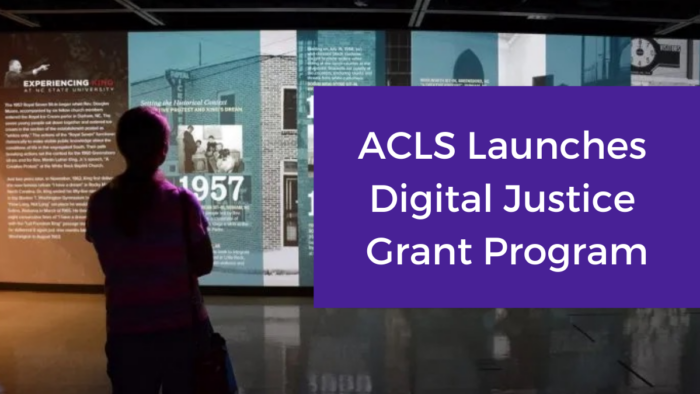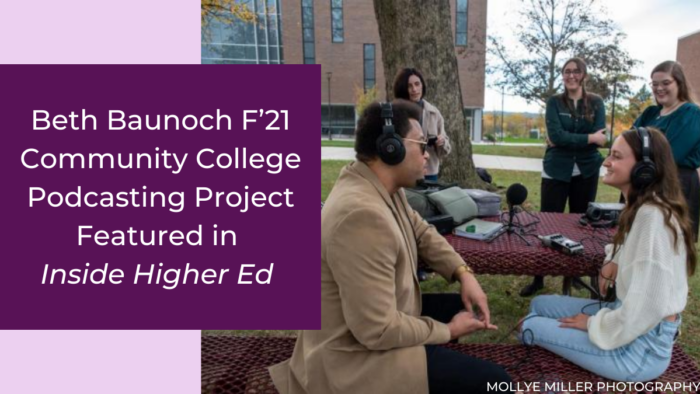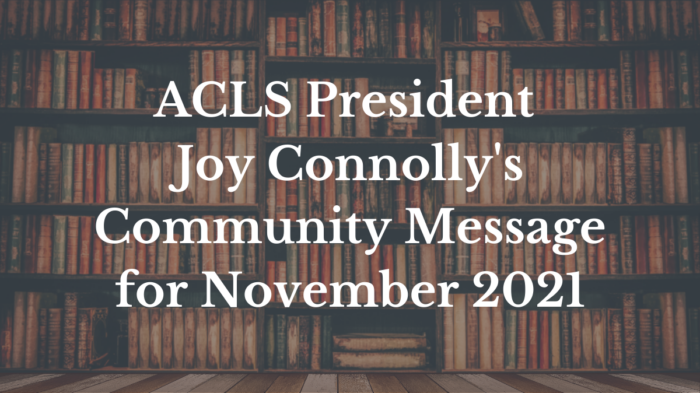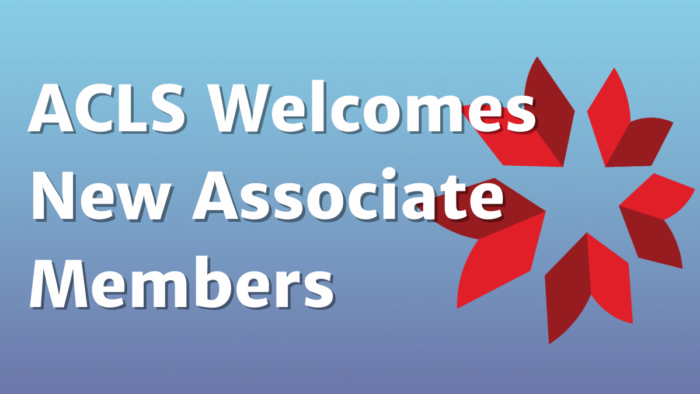 Read more ACLS news