Staff
Katie Reis
Program Associate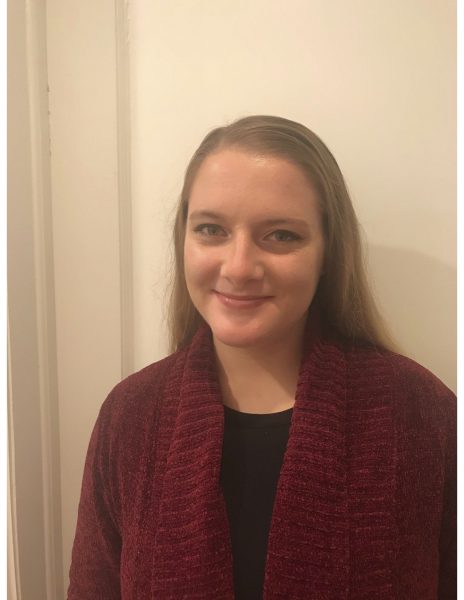 Katie Reis is a Program Associate for Intentional Design for an Equitable Academy (IDEA). She graduated from Cornell University in May 2020 with a degree in Government and a minor in Global Health. While a
student, she wrote for the Cornell Daily Sun and taught outdoor education classes. She also
discovered her passion for languages, and continued her education in Ecuador and Spain. In
addition to speaking Spanish, she is now learning Portuguese. Prior to joining ACLS, she
worked as an advocate for survivors of domestic violence and as an editorial assistant at a
publication written by and for youth to creatively explore topics in the liberal arts. In her free
time, she enjoys painting, writing, reading, and cooking.