Staff
Jovonne Bickerstaff
Director of Intentional Design for an Equitable Academy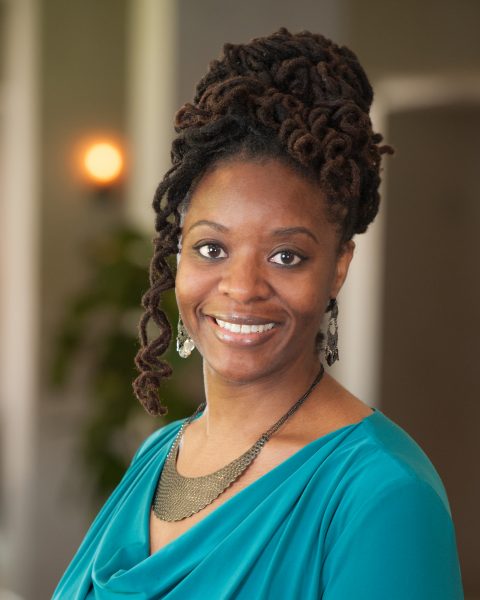 Jovonne J. Bickerstaff is the Director of Intentional Design for an Equitable Academy (IDEA) at ACLS, where she designs and implements strategic initiatives to foster networks and forums for promoting equity, justice, and well-being in the academy. She leads change acceleration programs like the Intention Foundry (IF) and the Leadership Institute for a New Academy (LINA), and previously led the Emerging Voices Fellowship program. Before joining ACLS in 2020, Jovonne was a Postdoctoral Associate for the inaugural African American Digital Humanities Initiative (AADHum) at the University of Maryland, College Park.
An interdisciplinary scholar of emotions, her work examines ecosystems of well-being, ethics of care (self and communal), and intergenerational trauma and healing at the intersections of race, gender, and class. Her current book project takes couple relationships as a site for examining intergenerational patterns of emotional attachment and the role of interpersonal relationships in building resilience.
She has been a Fulbright fellow, Cambridge Gates Scholar, and predoctoral Ford and NSF fellow. Jovonne holds a PhD & MA in Sociology from Harvard, MPhil in Social Psychology from the University of Cambridge, and a BS in Urban Studies & Planning and a BS in Writing & Humanistic Studies from MIT.