Scholarly Resource List
Black History, Black Futures Resource List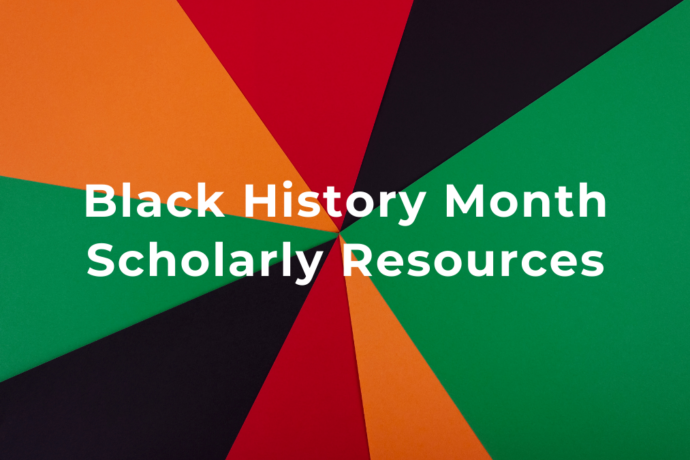 In celebration of Black History Month, ACLS highlights scholarly resources on the hidden and lesser known histories of the Black American experience.
Similar to the previously published section of scholarly writing and resources celebrating Inclusive Excellence, we asked members of the ACLS community to share their own published works, as well as recommendations for resources that can expand knowledge and understanding in this important area of scholarship.

We invite ACLS fellows and members to share additional contributions, as well as any questions or comments, with us at [email protected].
Scholarly Resources by ACLS Fellows
ARTICLES

BOOKS
FILMS AND VIDEOS
PODCASTS
WEBSITES
Resources Recommended by ACLS Fellows
FILMS AND VIDEOS
PODCASTS
WEBSITES