ACLS Publications
Before the First Day of Graduate School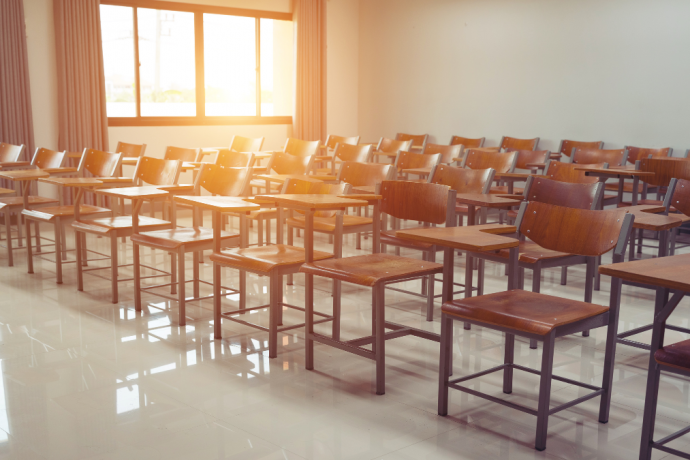 This guide emerged out of a series of conversations among the ACLS federation of 79 scholarly societies on how best to support scholars at the earliest stages of their careers.
It is a living document that will change over time, as scholarly societies, ACLS, and other organizations continue to gain a deeper understanding of how best to support doctoral students and as graduate education (and higher education more broadly) continues to change and adapt.
ACLS is grateful for the thoughtful insights and suggestions provided by our colleagues across societies and disciplines. We welcome feedback on this initial version. Please share your thoughts with Heather Hewett, Program Officer in Higher Education Initiatives, at [email protected].