News Article
ACLS Opens 2022-23 Fellowship and Grant Competitions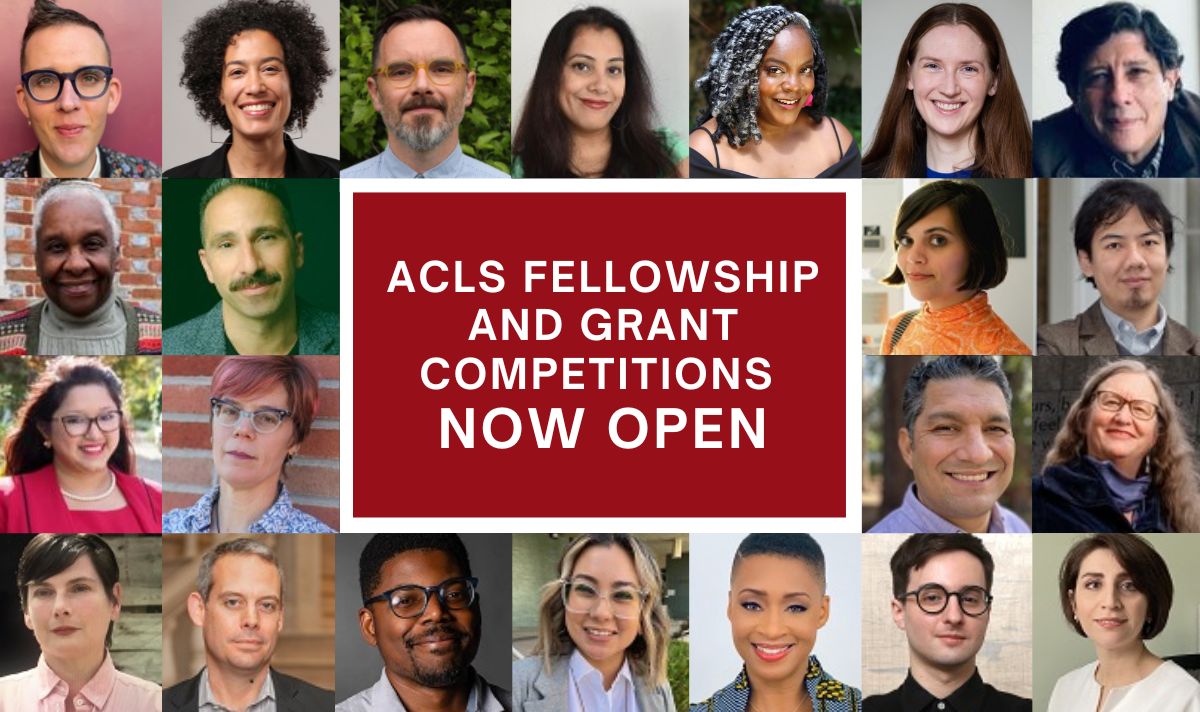 The American Council of Learned Societies (ACLS) is pleased to announce that 2022-23 ACLS fellowship and grant competitions are now open for programs with September and October deadlines. ACLS offers fellowship and grant programs that promote research across the full spectrum of humanities and interpretive social science fields.
Our peer review and award processes aim to promote inclusive excellence, and we welcome applicants from groups that are underrepresented in the academic humanities and from across the diverse landscape of higher education.
ACLS is the leading private institution supporting scholars in the humanities and interpretive social sciences. In the last competition year, ACLS awarded over $25 million to approximately 350 scholars worldwide. Learn about recent fellows' and grantees' profiles and research abstracts.
Meet Recent Fellows & Grantees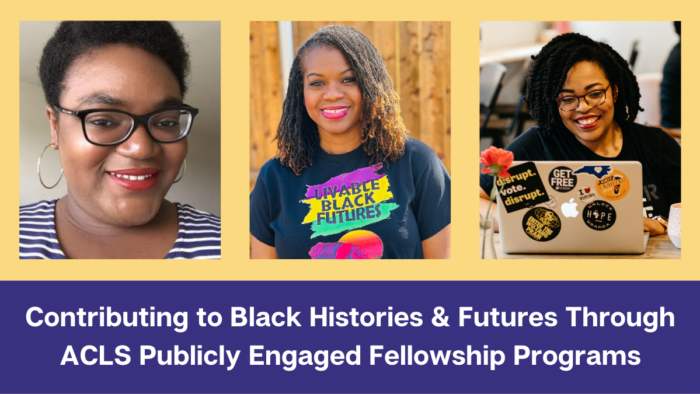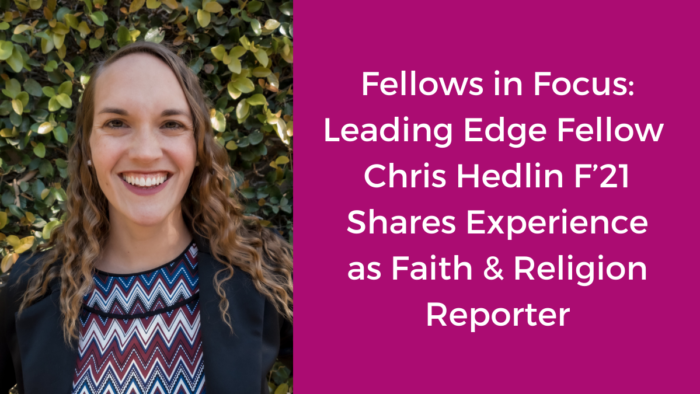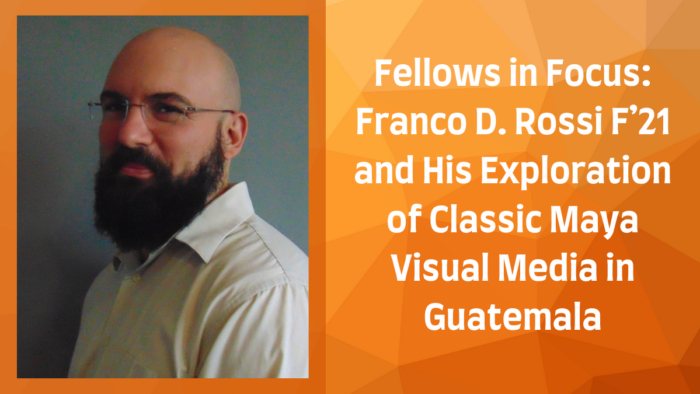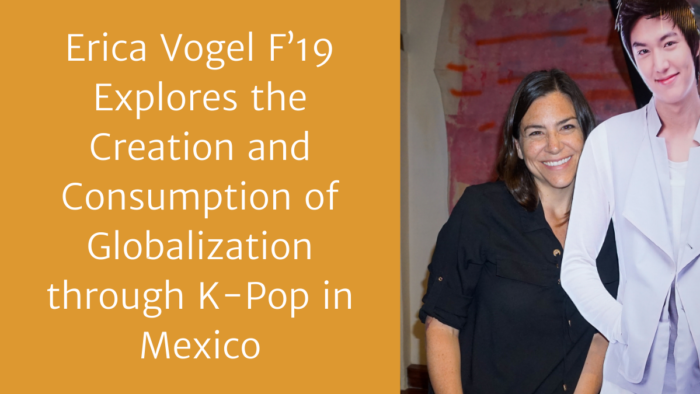 Notable Fellows and Grantees