News Article
Science Magazine Reviews New Book by Jimena Canales F'13 and ACLS Board Member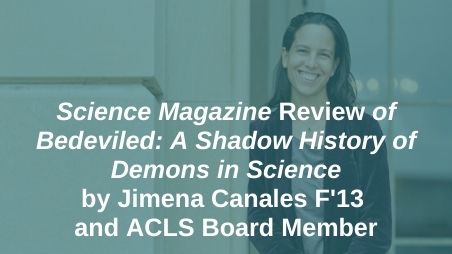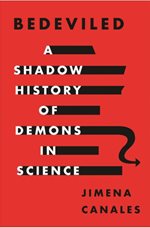 From the November 11, 2020 book review in Science Magazine:
As Jimena Canales reveals in her thought-provoking and highly readable book Bedeviled, fictional imps that help us explore the limits of what is possible pervade the history of scientific thinking, namely in the form of thought experimentation. Although this is not a new topic of inquiry, Canales comes at it from a refreshingly original perspective, examining the ways that various scientific thinkers throughout the centuries have made use of imaginary demons.
Read the full review here.