Staff
Matthew Sapienza
Chief Financial Officer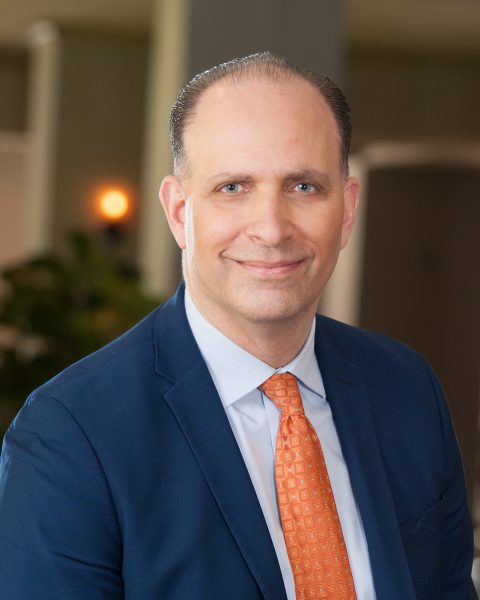 Matt Sapienza is the Chief Financial Officer. In this role, Matt supports and leads a team of dedicated finance professionals to ensure the integrity, accuracy, and efficiency of ACLS accounting and financial systems, and serves as a key resource to the President and Chief Operating Officer.
Prior to joining ACLS, Matt served as the Senior Vice Chancellor and Chief Financial Officer at the City University of New York (CUNY), where he worked for 17 years. At CUNY, he was responsible for overseeing and managing the finances and business relationships of the University's 25 colleges and professional schools, with overall management of $3 billion in state and city tax-levy operating funds, and more than $1 billion in tuition revenues. His portfolio also included the University's Long-Term Investment Pool, an endowment of over $300 million. Matt provided leadership for the University Budget Office, the Office of the University Controller, and the Office of Treasury Services. Under his direction, these offices worked collaboratively with University partners to generate operational efficiencies and strengthened CUNY's fiscal integrity. These accomplishments include achieving reductions in administrative spending and energy costs, significantly improving Minority and Women-owned Business Enterprise (MWBE) participation throughout the University, obtaining unmodified opinions on the University's financial statements, and implementing shared services models in purchasing and accounts payable for multiple campuses.
Prior to CUNY, Matt served as the Deputy Budget Director at the New York City Department of Education (DOE). He began his public service career as a Senior Budget Analyst for the New York City Fire Department.
Mr. Sapienza holds a BBA in Finance from Pace University's Lubin School of Business, and an MBA in Finance from St. John's University.