Staff
Laura Mowry
Program Manager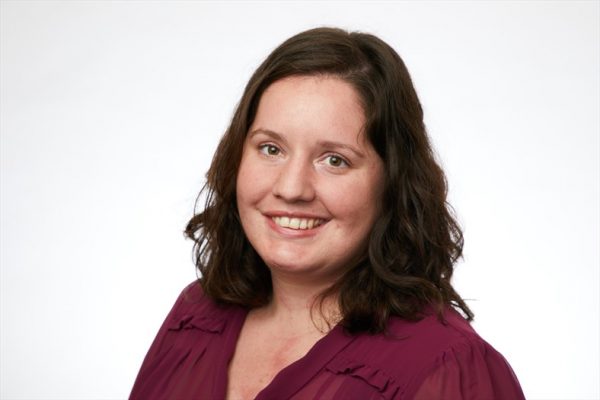 Laura Mowry is the Program Manager for International Programs. Before joining ACLS, Laura
collaborated on all aspects of the grantmaking process within the education in emergencies
space at the Catalyst Foundation for Universal Education. This included fostering relationships
with grantee partners, administering a scholarship program, analyzing potential initiatives and
grants, developing annual impact reports, and more. Earlier in her career, Laura provided
organizational support for all LLM career educational programming and career recruiting at NYU
Law. She began her career teaching English at primary schools in Okinawa, Japan through the
JET Programme. Laura received her Masters in Public Administration with a Specialization in
Public Policy Analysis from NYU Wagner, and she received her BA in Political Science from the
University of Michigan.