Focus on China
Join ACLS President Joy Connolly for a conversation with Peter Hessler and Kaiser Kuo about current issues related to the study of China
Monday, March 13, 2023 | 4:00 PM EDT
Join ACLS President Joy Connolly for a conversation with Peter Hessler and Kaiser Kuo about current issues related to the study of China. This event is presented as part of the ACLS Humanistic Knowledge in the 21st Century series.
Panelists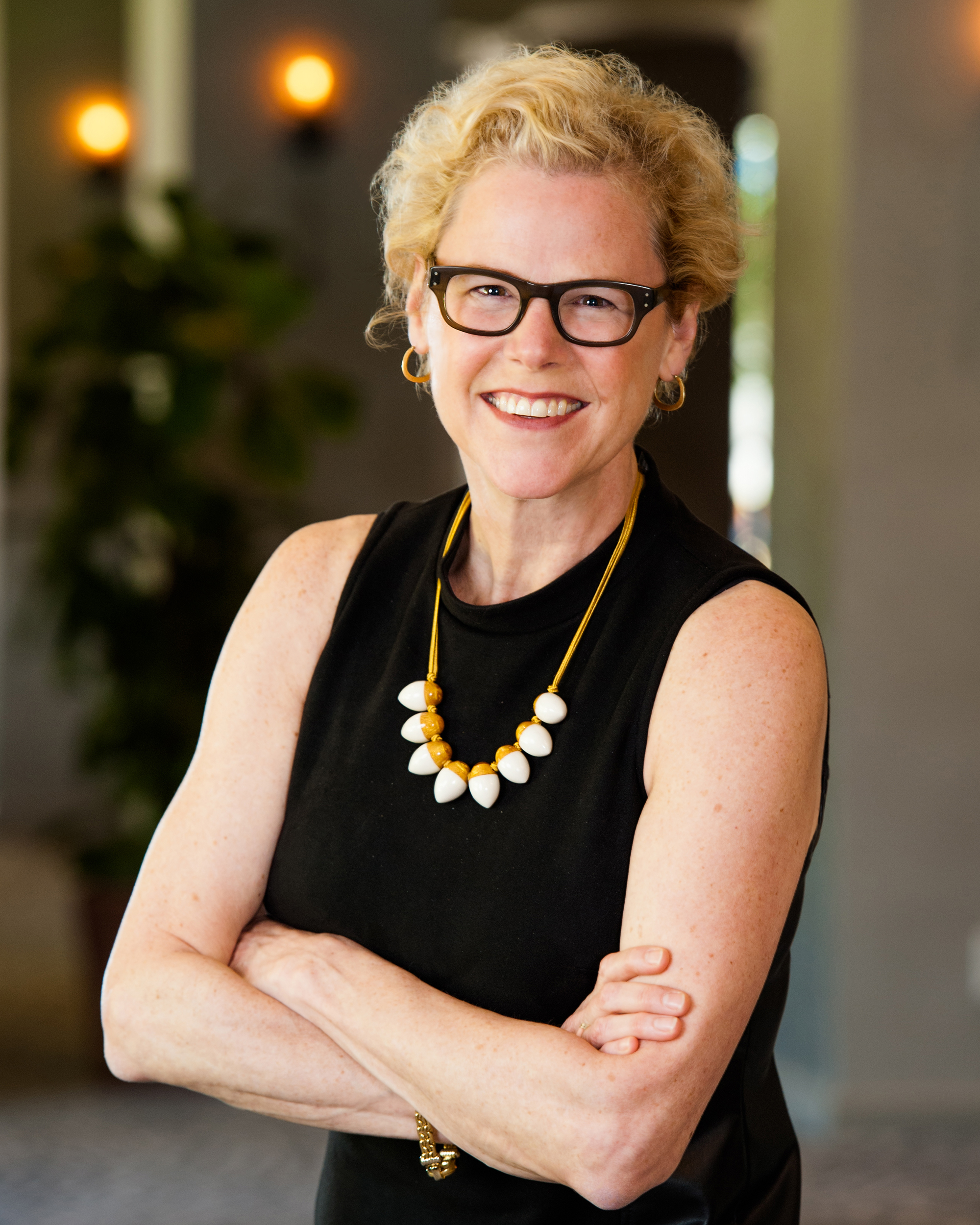 Joy Connolly, ACLS President
Joy Connolly began her service as President of the American Council of Learned Societies on July 1, 2019. Previously, she served as provost and interim president of The Graduate Center at the City University of New York, where she was also Distinguished Professor of Classics. She has held faculty appointments at New York University, where she served as Dean for the Humanities from 2012-16, Stanford University, and the University of Washington. Committed to broadening scholars' impact on the world, as provost at the Graduate Center Joy secured generous support from the Mellon Foundation to foster public-facing scholarship through innovative experiments in doctoral training. She has published two books with Princeton University Press and over seventy articles, reviews, and short essays. Connolly earned a BA from Princeton University in 1991 and a PhD in classical studies from the University of Pennsylvania in 1997. She was elected a fellow of the American Academy of Arts and Sciences in 2021.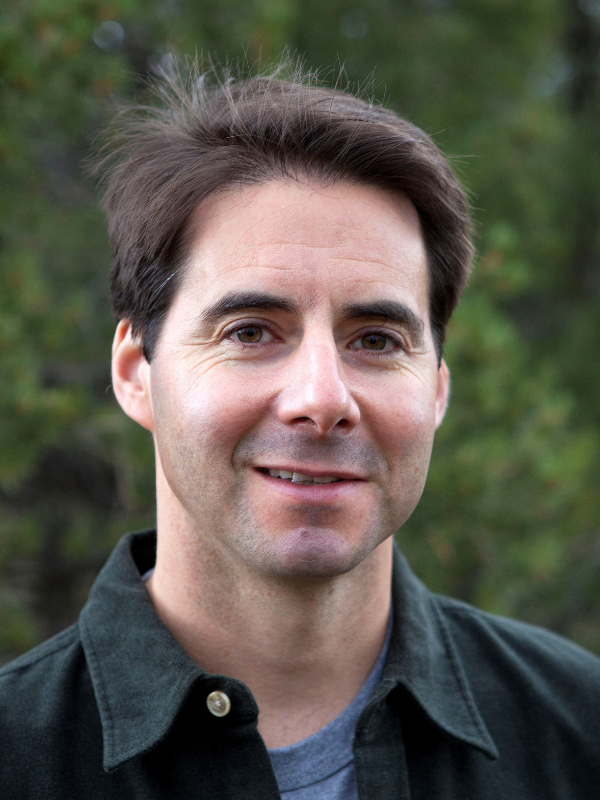 Peter Hessler, Staff Writer, The New Yorker
For more than twenty years, Peter Hessler has been a staff writer at The New Yorker. He first went to live in China as a Peace Corps volunteer, from 1996 to 1998, an experience that became the subject of his book, River Town. With Hessler's next two books—Oracle Bones and Country Driving—he completed a trilogy of reported works that spanned a decade in China. In 2011, he moved with his family to Cairo, where he lived for five years. His fifth book, The Buried, described his experiences during the Egyptian Arab Spring. In 2019, Hessler moved back to Sichuan province, the region where, two decades earlier, he had served in the Peace Corps. For two years, he taught writing at Sichuan University, where he also covered the pandemic, reporting from Wuhan and other cities during 2020 and 2021. This experience will be the subject of his next book. In 2011, Hessler was named a MacArthur Fellow. He currently lives with his wife and twin daughters in southwestern Colorado.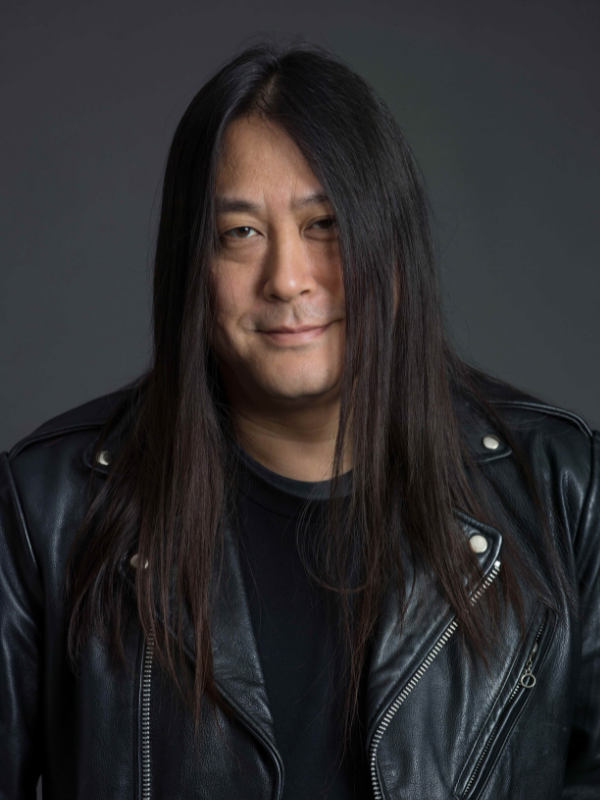 Kaiser Kuo, Host and Co-founder, the Sinica Podcast
Kaiser Kuo is the host and co-founder of the Sinica Podcast, the leading English-language podcast on current affairs in China and the flagship show of the Sinica Network on The China Project (formerly SupChina). He also hosts the Caixin-Sinica Business Brief and edits several other shows in the Sinica Network. Kaiser also serves as editor-at-large of The China Project. Sinica has been running continuously since April 2010 and has published over 500 episodes featuring prominent diplomats, political leaders, academics, journalists, activists, technologists, and business people with expertise on China. Prior to Sinica's acquisition by The China Project, Kaiser served as director of international communications for Baidu, China's leading search engine, where he was named to the Holmes Influence 100, an annual list of the top in-house PR professionals for five consecutive years. Before that, he served as director of digital strategy, China, for leading advertising agency Ogilvy after several years as a technology reporter in Beijing for Red Herring magazine. Kaiser was editor-in-chief of bilingual internet site ChinaNow.com from 1999 to 2002. Kaiser graduated in political science from the University of California, Berkeley, in 1988, and received a master's degree in East Asian Studies from the University of Arizona in 1992. Kaiser was the co-founder and lead guitarist of the seminal Chinese heavy metal band Tang Dynasty, founded in 1989; he returned to the U.S. for graduate school in that year, but returned to the band from 1996 to 1999. From 2001 to 2016, he also played guitar in the Beijing-based heavy metal band Chunqiu (Spring & Autumn). He now lives in Chapel Hill, North Carolina. Kaiser speaks frequently on topics related to Chinese politics, technology, society, and international relations.
Recent ACLS news related to China